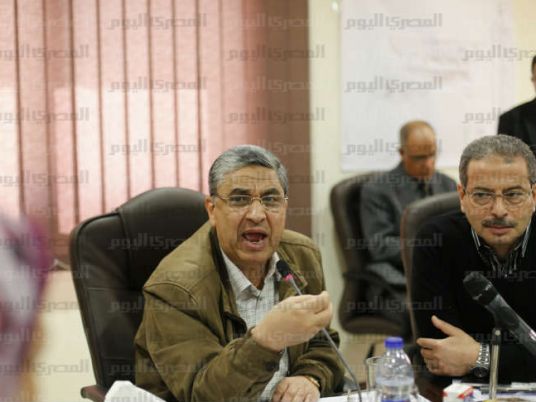 Egypt's Minister of Electricity Mohamed Shaker apologized to Egyptians on Thursday after maintenance work that went wrong left many parts of the country without electricity for several hours since early morning.
The minister labelled the incident, which stopped the Metro's movement in the capital for more than two hours, an "exceptional circumstance" that "can take place in any other place around the world."
Shaker vowed the incident would not happen again. "We promise the people to do our best…we will work on enhancing the service continuously," he added.
Egypt's electricity company had earlier attributed the outage to a technical error during maintenance work.
The Egyptian government has been adopting an arranged power cut policy to reduce pressure on the national electricity network in order to meet soaring demand during summer at a time when power stations fall short of fuel needed for their operation.
Edited translation from MENA
‏