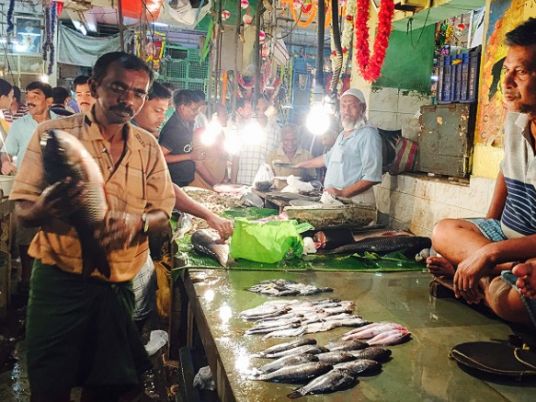 The Agriculture Ministry has embarked on constructing the largest fish farm in the Middle East, said Agriculture Minister Salah Hilal.
The project will be completed within 18 months at a cost of LE256 million.
Other fish farms will be established on the new Suez Canal development axis at a later date, Hilal added on the sidelines of his visit to South Sinai Tuesday.
Construction of the fish farm will be implemented by the Armed Forces and the Agriculture Ministry on 23 acres of land in Port Fouad, according to the minister. Hilal said the project is expected to generate 55,000 tons of saltwater fish and 15,000 tons of freshwater fish.
The project will contribute to sustainability and will increase the per capita share of protein.
Fish factories and research centers will be built near the area of the project as well, Hilal added.
Edited translation from Al-Masry Al-Youm