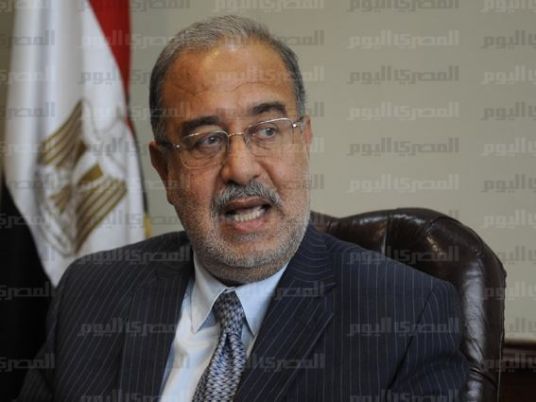 Officials project Egypt's production capacity for oil refineries to rise from 62,000 tons to 85,000 tons daily by the end of 2020, says Petroleum Minister Sherif Ismail.
Currently, he says, Egypt's annual refinery production stands at 35 million tons and only operates at 55 percent of total refining capacity.
Ismail explained that the challenges facing the petroleum sector in light of the recent conditions experienced by Egypt is in the gap between supply and demand and declining supplies due to the slowdown in investment research, exploration and production.
Other challenges facing Egypt's oil sector include delayed payment of dues to foreign partners, delays in major gas fields such as north Alexandria gas field development project and the aging of crude oil fields along with the lack of energy mix balance, aging infrastructure and refineries as well as a reduction in energy subsidies.