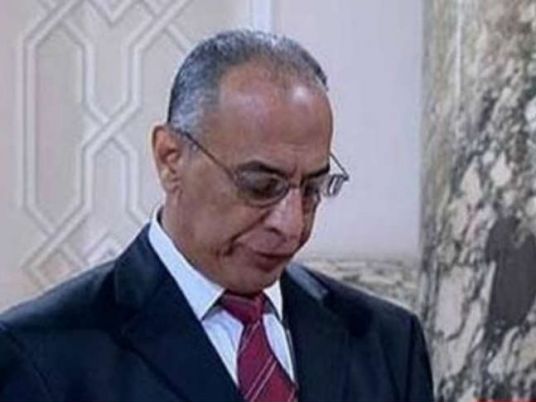 Justice Ministry has confirmed a huge accounting error when it estimated the judicial fee, previously estimated at LE23 billion while the correct fee was a mere LE7,906, in a legal dispute over the rent of an apartment.
News reports pounced on the gross exaggeration by the Giza Court of First Instance in applying the judicial fees, and the ministry admitted the fault only after investigations pointed to the grievous mistake.
The court's department of revising the fees was addressed to consider the correct fees. Justice Minister Mahfouz Saber ordered investigating the issue.
Edited translation from MENA