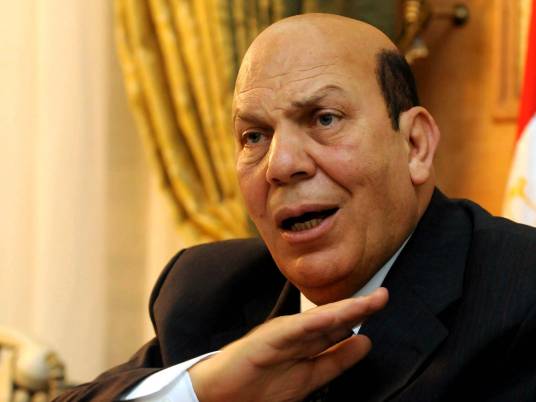 The re-demarcation of the borders of governorates in Egypt comes in the framework of comprehensive national scheme for urban development aimed at doubling the patch of urbanism populated from 6 percent to up to 12 percent, said the Minister of Local Development Major General Adel Labib.
The number of governorates will be up to 40 instead of 27 in the coming 40 years, according to Labib.
Three new governorates will be introduced on Egypt's map including al-Alamain, al-Wahat and Central Sinai, he added.
Labib said in a press statement Monday the Egyptian General Survey Authority is currently surveying all governorates to prepare up-to-date reports that would help in demarcation.
The Cabinet receives all proposals on demarcation and does not neglect any of them, Labib added, stressing that the re-demarcation of borders comes in favor of the citizens in the first place.
Edited translation from Al-Masry Al-Youm