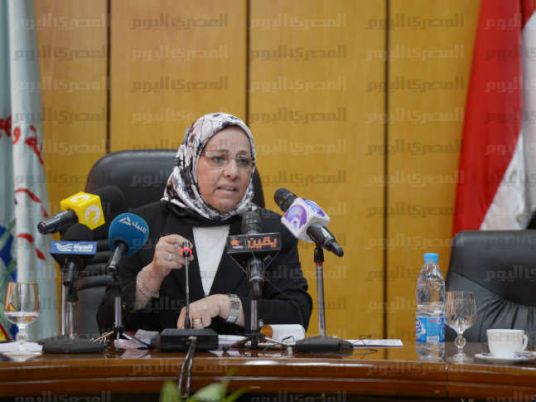 The new draft law on migration will serve as the main bridge for Egyptian citizens to catch up with the international standards, said Manpower and Migration Minister of Nahed al-Ashry.
Ashry added the draft law attempts to solve the problem of emigration from Egypt, including its legal, social, political and economic repercussions, pointing out that the bill is the first of its kind to regulate the migration of Egyptians.
The private sector will help the state in overcoming the negatives effects of illegal migration through the elimination of illegal smuggling gangs which operate undercover, according to Ashry's statement on Wednesday.
Only joint-stock companies will be able to work in the field of migration in accordance to the new bill, Ashry mentioned. Those who help illegal migrants against the law would be be fined and detained, Ashry said. The punishment would be harshened in case migrants died as a result, she added.
Representative of the Egyptian community in Italy Ibrahim Younes said the Egyptian communities in Europe back the draft law as it works on strengthening the relation between Egyptian expatriates and their mother country through preserving their constitutional rights.
Edited translation from Al-Masry Al-Youm