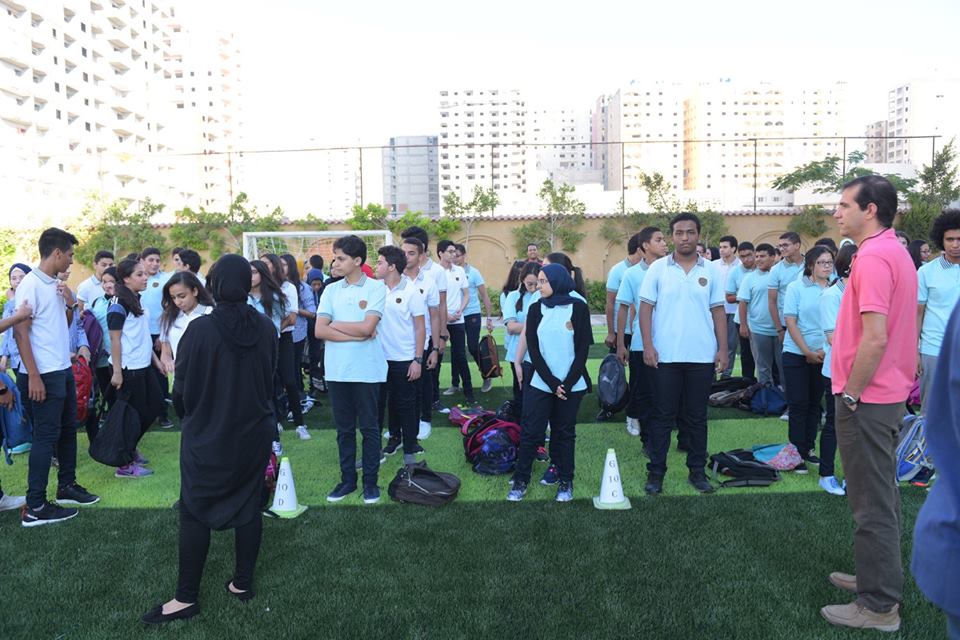 Minister of Education Tarek Shawki has closed the educational establishment al Quds International School, previously named Sam Baker School and which was affiliated to al Basaten and Dar al Salam educational administration.
Official Spokesperson for Ministry of Education, Ahmed Khairy, stated that the international schools affairs committee recommended closing the school according to the ministerial decree no 422 of 2014.
The ministry will continue its efforts to combat schools violating the law, he added.
The school was established by Mohamed S. Al Amrawy in 2001 on an area of 7000 square meter. In 2004, New El Quds International School was officially opened.
In February, the Ministry decided to close the New Cairo British International School because the institution has no license and the students are not officially registered, as neither the ministry nor the Educational Administration have any idea about the students documents.
The school was officially warned several times due to the increase in its fees which it requested in British pounds. Moreover, the school was listed as a "violating school" on the ministry's official website.
Egypt Independent contacted the school but they completely denied any form of suspension for the next school year, saying: "the school will be working normally and there is no problem."