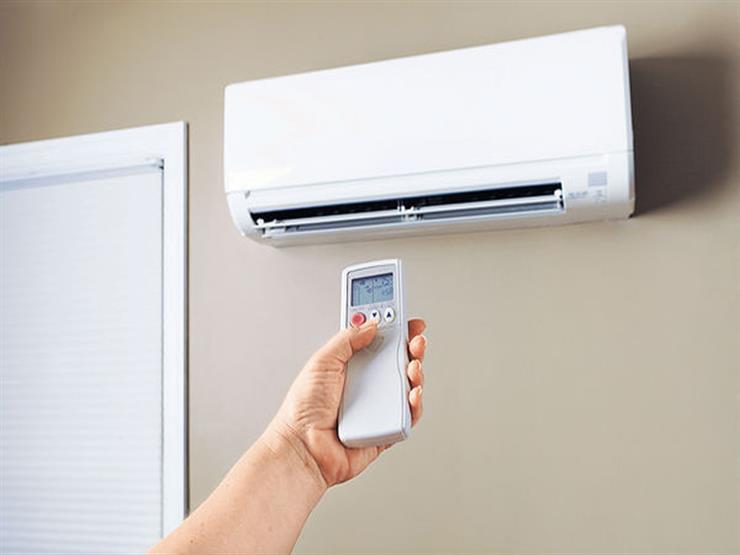 Spokesperson for Egypt's Ministry of Electricity Ayman Hamza on Wednesday offered nine tips for lowering electricity consumption and reducing bills.
During a phone interview with Azza Mustafa's "Salet al-Tahrir" television program, Hamza pointed out that consumption will be calculated using the newly increased electricity prices starting in July, and will be collected on bills starting in August.
The Ministry said that subsidies will be completely removed for consumers whose electricity consumption exceeds 650 kilowatts per month, just as they were earlier removed for those whose consumption exceeds 1,000 kilowatts per month.
The Ministry said that consumers in this range will pay the average cost of electricity production, which is 118 piasters per kilowatt.
Hamza recommended controlling electricity consumption by setting air conditioners to 25C or less, regularly maintaining air conditioners, and avoiding constant use of electric devices and microwaves.
Consumers should also use natural gas instead of using electricity as a source of power.
Hamza recommended turning off electric devices when not in use, and leaving at least 15 cm distance between refrigerators and the wall.
The Ministry of Electricity said that the increase in electricity prices for homes amounts to 19.1 percent, a reasonable increase intended to not overburden the country's citizens.
The ministry announced price increases across all levels of consumption, including first and second tiers for low-income people.
The following are the percentages of increase for each consumption level compared to last year:
For those who consume between 0 and 50 kilowatts (kW), the price will be 38 piasters per kilowatt instead of 30 piasters. From 51 to 100 kW, the price will be 48 piasters per kW instead of 40 piasters, an increase of 20 percent.
For consumers of between 100 and 200 kW, the price per kilowatt will be 65 piasters instead of 50 piasters, an increase of 30 percent.
From 201 to 350 kW, the price per kilowatt will be 96 piasters instead of 82 piasters, an increase of 16 percent. From 351 to 650 kW, the price of kilowatt will be 128 piasters instead of 100.
The price per kilowatt when consuming more than 1000 kW, remained without increase, at 145 piasters.
Edited translation from Al-Masry Al-Youm