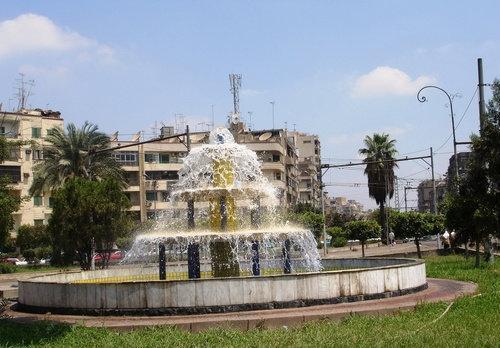 The Ministry of Environment is set to launch the first stage of an reforestation campaign in Heliopolis, Cairo starting with Triumph Square, following President Abdel Fattah al-Sisi's directives to replant and develop Heliopolis's infrastructure, Minister of Environment Yasmine Fouad announced Saturday.
According to Fouad, the ministry will plant 2000 meters of ready-made grasses and 300 red Euphorbia plants to increase the number of green areas.
The campaign aims to re-plant at least twice the number of removed trees, she said.
She added that the company in charge of developing Heliopolis will use high-tech equipment to re-plant the trees.
The campaign is part of the "Etahadr Lelakhdar" (Be civilized to the green) initiative which aims to spread environmental awareness, change citizen behavior and urge people to preserve the environment and its natural resources.
Edited translation from Al-Masry Al-Youm