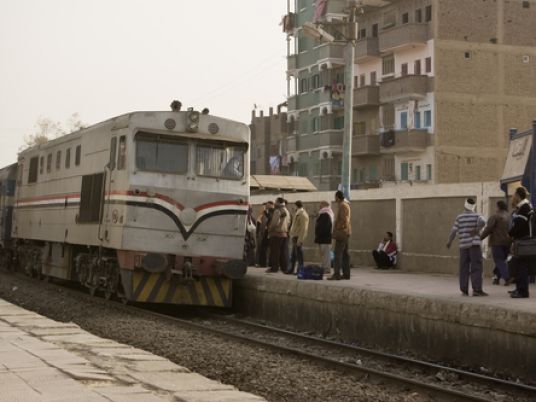 The Egyptian Ministry of Transportation decided on Wednesday to provide free tickets of transportation buses and railway trains only for 48 hours.
The ministry said that this decision is a step to ease the transportation for voters moving from their workplace to their home city where they are registered to vote by showing their national ID.
According to a press statement on the ministry's official website, it will not fine who has no train ticket during the last day of elections.
Yesterday, many tourism sector employees at Sharm El-Sheikh city protested on Tuesday calling for their right to vote for the new president.
The workers argued the government should open new poll stations near them instead of forcing them to travel long distances to vote in their home electoral district.
As a result of low turnout, the High Elections Commission announced on Tuesday it would extend the presidential voting one more day.
A number of prominent media hosts who support the current transitional Egyptian authorities expressed their anger at what they described as the low turnout of voters on the first day of the 2014 presidential elections on Monday.
While, General Hani Abdul Latif, spokesperson for the Interior Ministry, who told the privately owned MBC Misr that the turnout indices have reached around 30 to 35 percent of the enrolled electoral rolls in the first couple of days.
On the contrary, according to The Egyptian Center for Media and Public Opinion Studies, known as Takamol Masr, The overall turnout of the Egyptian voters in the initial two days of presidential election 2014 reached only 7.5 percent of the total number of people listed in the electoral rolls.