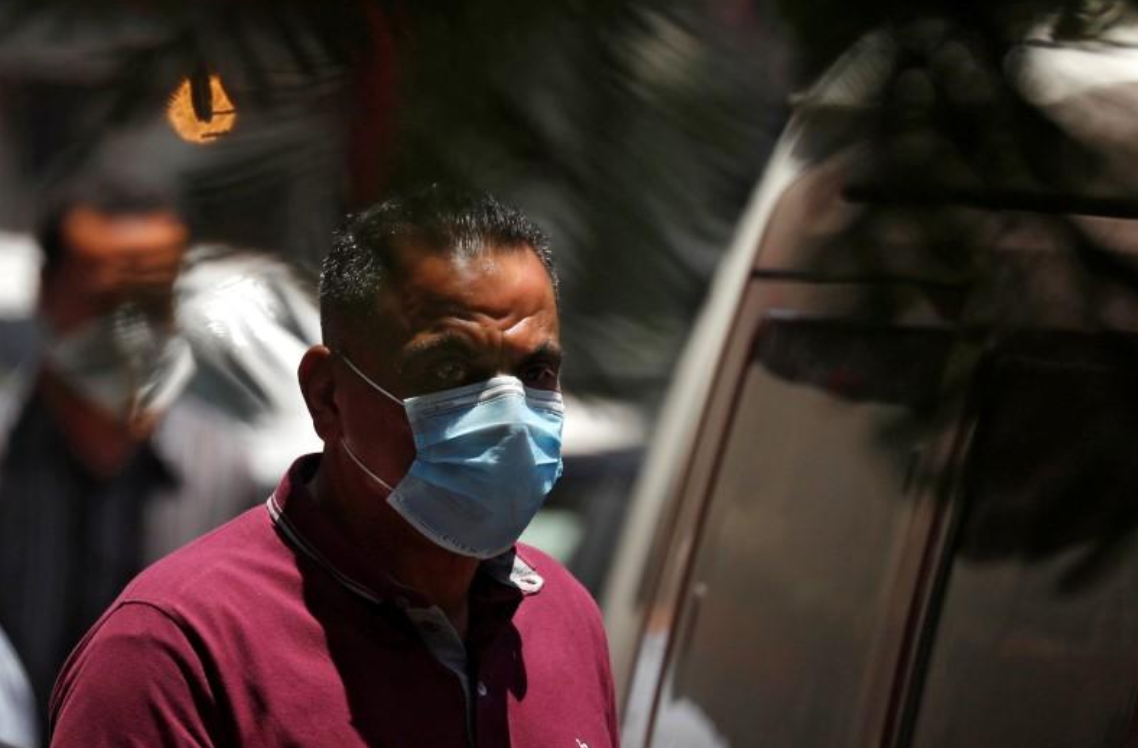 Minya's Chamber of Commerce on Sunday donated one million LE to help battle the coronavirus pandemic, Chairman of Chamber of Commerce Ahmed Rady Makhlouf announced during a meeting with Minya Governor Osama Al-Qady.
Qady hailed the decision and thanked the chamber for supporting the governorate amid the outbreak, while praising the chamber's initiative to donate money to account #22100111 for coronavirus aid.
The chamber of commerce stands as a shining example of social contribution to confront any crisis facing Egypt, he said.
Various Egyptian institutions have donated money towards confronting the coronavirus crisis.
These includes the National Bank of Egypt opening bank account #111111 to receive donations from citizens to support doctors and university hospitals – it has received LE10 million so far.
The Sawiris Foundation for Social Development added in April LE100 million to its 2020 budget to support the country's efforts in fighting the coronavirus, bringing the foundation's budget this year to LE290 million.
The foundation has been supporting rapid relief initiatives with LE40 million allocated to support non-standard workers and families in need and LE60 million donated to aid the government and Health Ministry's preventive measures.
The Suez Canal Authority and the Armenian community in Egypt donated a total of six million LE for the "Disasters and Crises" account of the "Tahya Misr Fund" (Long Live Egypt Fund).
The funds were donated in support of the Egyptian government's efforts to deal with the impacts of the coronavirus outbreak.