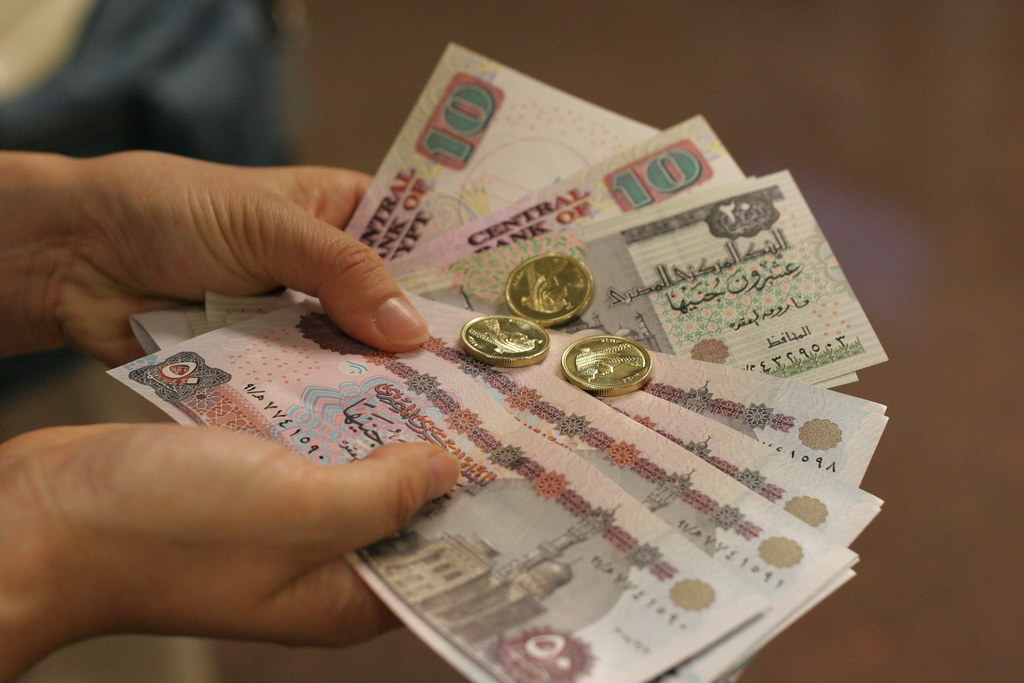 The Misr El Kheir Foundation announced a campaign dubbed "Khalwees, Lessa" (Ready or Not) where public figures will pay the debts of 2,000 women.
"Khalwees, Lessa" is uttered by Egyptian kids while playing the hide-and-seek game.
Recently, public figures on social media shared their photos while covering their faces with the hashtag "Khalawees Lessa", raising curiosity among their fans before Misr El Kheir Foundation officially announced the campaign.
Among the stars taking part in the campaign are Laila Elwy, Reham Abdel Ghafour, Badriya Tolba, Norhan, Mona Abdel Ghany, Marwa Abdel Moneim, Amr Elleithy, Sherihan Aboul Hassan, Mofida Shiha, Nashwa al-Houfy, Ahmed Younis, Ibrahim Fayek, Doaa Farouk, Amal Mobdy, and Egyptian footballer Sayyed Moawad, as well as many famous social media influencers.
The foundation is a non-profit established in 2007 with the objective of developing Egyptians in a comprehensive manner, focusing on five key areas of development: health, education, scientific research, social solidarity, and aspects of life.
Edited translation from Al-Masry Al-Youm