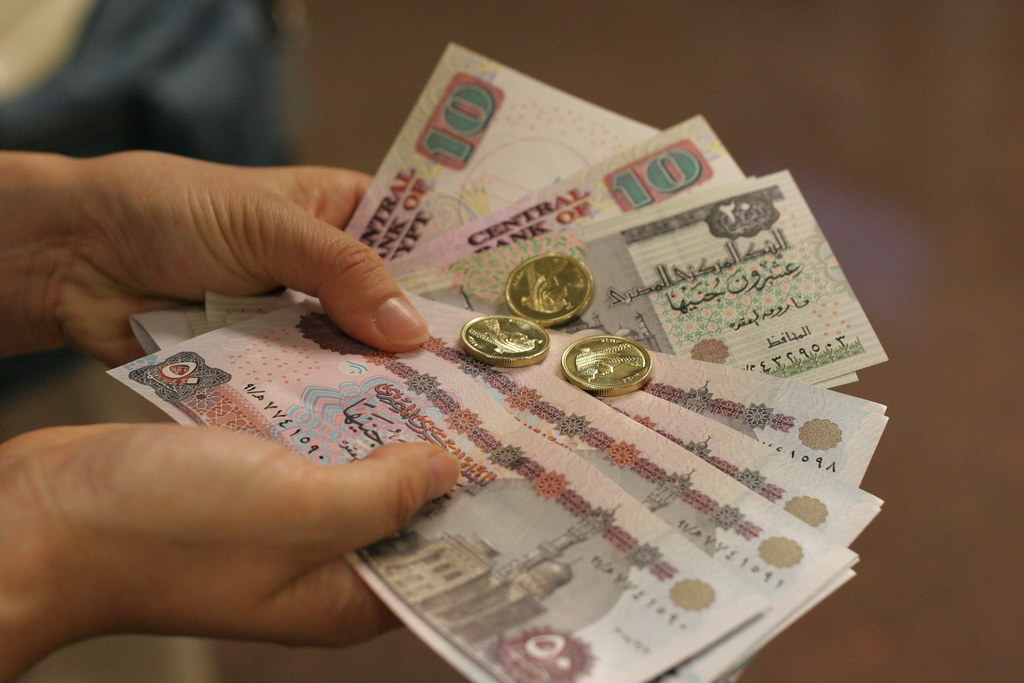 Egypt's Misr El-Kheir Foundation launched the largest campaign to pay the debts of female indebted prisoners through offering shares at LE500 each that will contribute to debt relief.
The campaign aims to ease the stress of 2,000 imprisoned women faced with debt on Mother's Day, and 3,000 male and female prisoners with debt during Ramadan and Eid al-Fitr.
Suhair Awad, director of the debtors' program at the Misr El-Kheir Foundation, said that those wishing to give to the campaign can purchase a share.
It could be a "sadaqa" for the deceased or a gift on mother's day, she added.
Buying shares will contribute to releasing the distress of indebted mothers, so that they can spend Mother's Day with their families, as well as the holy month of Ramadan, and Eid al-Fitr, Awad said.