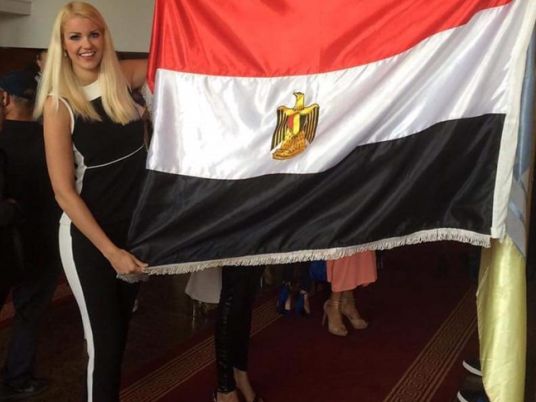 Talisa Wolters, the winner of the pageant Miss Earth Netherlands 2014 and runner up Miss Eco 2015, attended a four-day UN forum on biological diversity in Marsa Alam city on the Red Sea.
During her time on the Red Sea coast, Wolters danced with sea manantees — referred to locally as "mermaids" — which inhabit the waters around Abu Dabab. Several researchers from local protectorates took pictures to mark the occasion.
Abu Dabab area is famous as being a habitat for manatees and sea turtles.
Ahmed Ghallab, head of the Red Sea protectorates, said that Wolters, through her participation in the UN-sponsored forum, had indirectly played a part in publicizing diving in the Red Sea.
Edited translation from Al-Masry Al-Youm