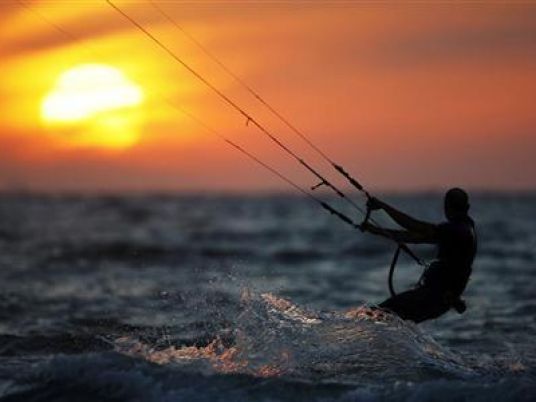 Hurghada's Rescue and Environmental Protection Society (REPS) announced on Wednesday that they had successfully found the Austrian tourist unharmed after he was reported missing in the Red Sea yesterday, reported Al-Masry Al-Youm.
President of REPS Hassan al-Tayeb, said that the tourist was safe and had simply spent the night in one of the islands in northern Hurghada after his boat drifted from his group during a kite-surfing activity.
Tayeb affirmed that the tourist was found uninjured and even resumed kite-surfing after he was rescued.