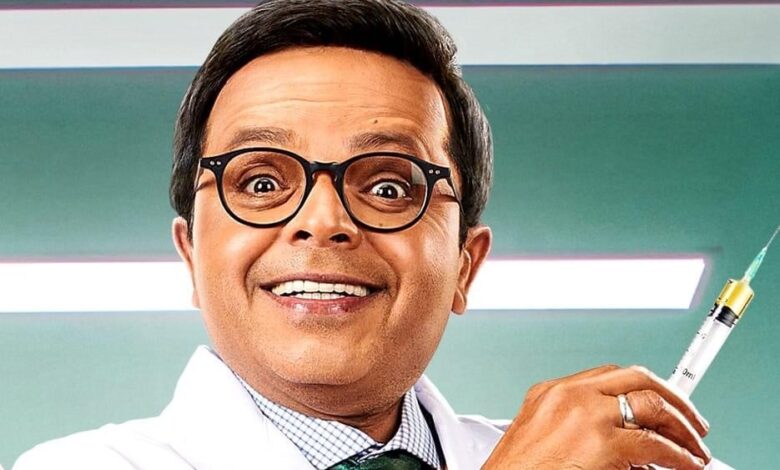 Egyptian actor Mohamed Heneidy, announced the release of his new movie, "Nabil al-Gameel Akhesaaei Tagmeel" (Nabil al-Gameel, a Beautician) in cinemas, on December 28.
Heneidy has released the poster of the movie through his personal account on Instagram.
His comments on it were: "The sweetest thing is that the name defines my  personality . 'Gameel' and I am really beautiful. Praise be to God, I look in the mirror and thank God, December 28 at theaters."
The movie stars Heneidy, Nour, Mohamed Salam, Rahma Ahmed, Mahmoud Hafez, Haggag Abdel Azim, Ahmed Fouad Selim, Diaa al-Mirghani, Mohamed al-Sawy, Madeleine Tabar, and Shema al-Sharif.
The screenplay is written by Amin Gamal and Mohamed Mehrez, and directed by Khaled Marei.
The events take place in a comic framework and Heneidy plays the role of a plastic surgeon named Nabil.
There are many comic paradoxes that occur between him and  Nour throughout the movie.
Click here to find out more about the film: https://see.news/mohamed-henedy-led-nabil-el-gameel-wraps-production