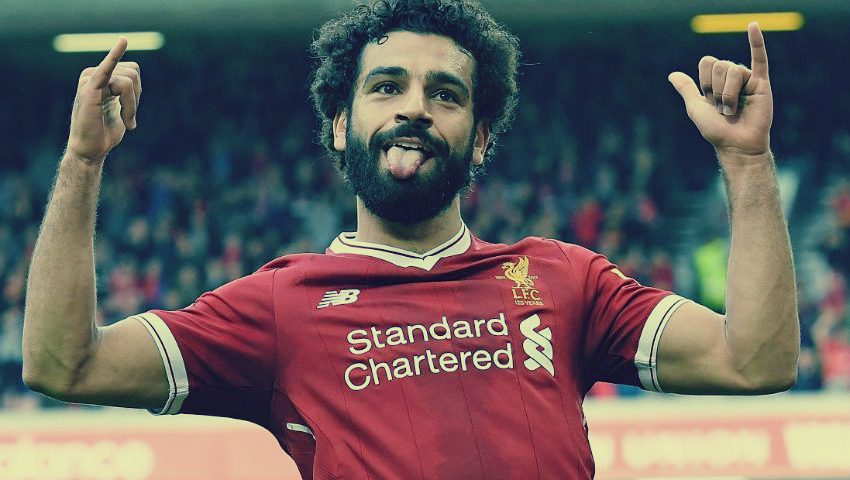 It all started with the match between Manchester United and Liverpool in the English Premier League. Salah did not play with his usual force, resulting in Liverpool losing the match 2-1. It could have ended here. Just a match gone-by with no elimination, but United's Ashley Young decided to take the the celebration to Instagram by trolling Liverpool star Mohamed Salah, by posting a photo of his amazed self and captioning it, "STOP ASKING ME! HE'S NOT IN MY POCKET, I SWEAR HE'S NOT."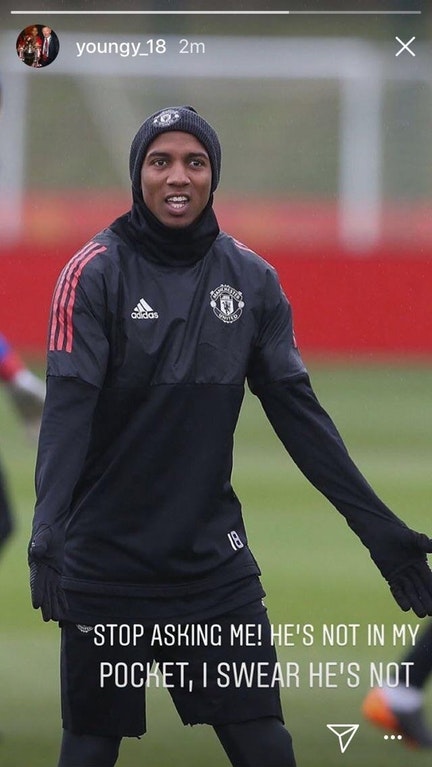 Needless to say this started a Insta-feud between the pharaoh and the United star. Salah did not reply immediately, he just bode his time and waited until it was right to strike again. The time came quicker than Young would have hoped when United were eliminated by Sevilla in the UEFA Champions League just a few days later. Salah took to Instagram striking back with a humorous photo of himself, sitting with a sombre face in front of a photo of the UEFA Champions League cup, in what British press deemed as a great comeback that puts and end to his Insta-war with Young.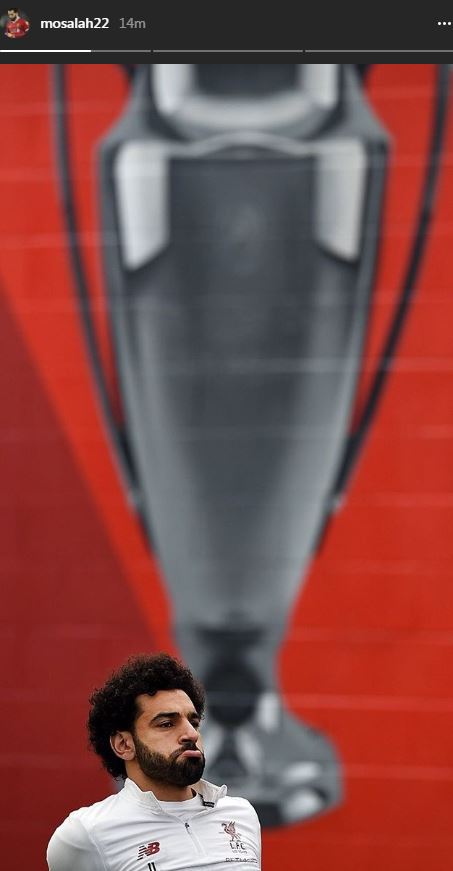 But that's not all, Salah also took to twitter, where he tweeted, "The UCL draw can't come soon enough, sealing his win on every social media outlet.
The UCL draw can't come soon enough 😁

— Mohamed Salah (@MoSalah) March 13, 2018