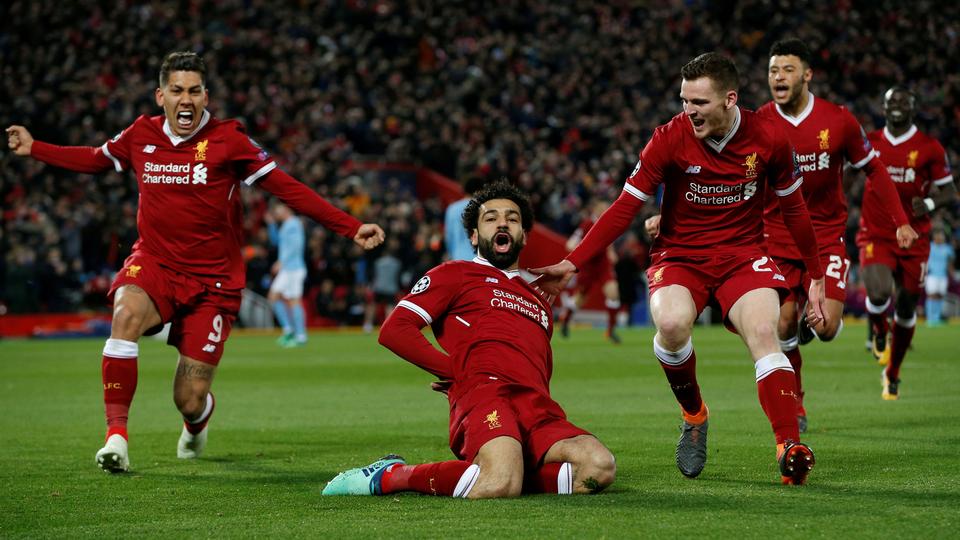 Liverpool legend Robbie Fowler backed Egyptian star Mohamed Salah to compete with Real Madrid's Cristiano Ronaldo and Barcelona's Lionel Messi for the prestigious Ballon d'Or award.
"Some argument tbf (to be fair) … De Bruyne is absolute class, but so is Salah," he wrote on Twitter.
"Whoever wins no one should have any complaints but I honestly believe Salah's form for club and country will see him go very close for ballon d'or … there I've said it," Fowler added.
He told Liverpool Echo that Salah's performance this season enables him to compete with #Ronaldo and Messi for the World Player of the Year award.
After Tuesday's 2-1 (5-1 aggregate) victory over Manchester City, Salah became the joint-highest scoring African player in a single Champions League season 8 goals, equal to Cameroon's Samuel Eto'o.
Meanwhile in the Barclays Premier League, Salah is also the joint-highest scoring African player for a single season with 29 goals, equal to Ivorian Didier Drogba. Salah holds the advantage of having up to six more matches to play in the league for Liverpool this season.
Salah currently stands as the league's top scorer with 29 goals, and is Liverpool's top scorer in all competitions with a sensational 39 goals.