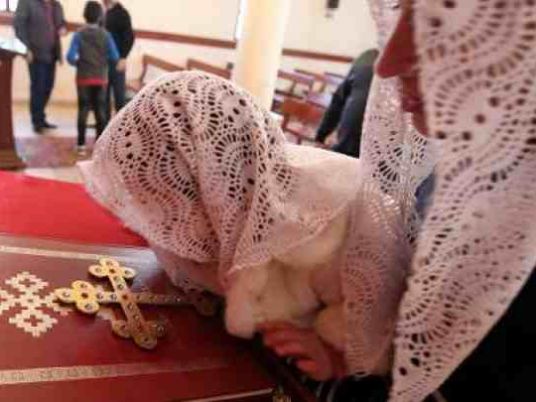 slamic State has released 22 of the dozens of Assyrian Christians it abducted from villages in northeastern Syria earlier this year, a monitoring group said on Tuesday.
It was not clear how many Assyrians remain in the hands of the ultra-hardline Islamist militants, but Rami Abdulrahman, head of the Britain-based Syrian Observatory for Human Rights, said they continued to hold more than 150.
The group seized more than 200 Assyrians in February when its fighters overran more than a dozen villages inhabited by the ancient Christian minority near Hasaka, a northeastern city mainly inhabited by Kurds.
The head of a Syrian Assyrian group in Sweden, Afram Yakoub, confirmed the release and said all of the freed captives were elderly men and women.
Abdulrahman said a ransom has been paid but Yakoub denied it.
"Some have health issues, so we believe they released them because of health issues and because they are old," Yakoub, chairman of the Assyrian Federation of Sweden, told Reuters by telephone.
"The release is a small sign of hope. It gives us some hope that some day those remaining will be released."
In March, the group released 19 of the captives.