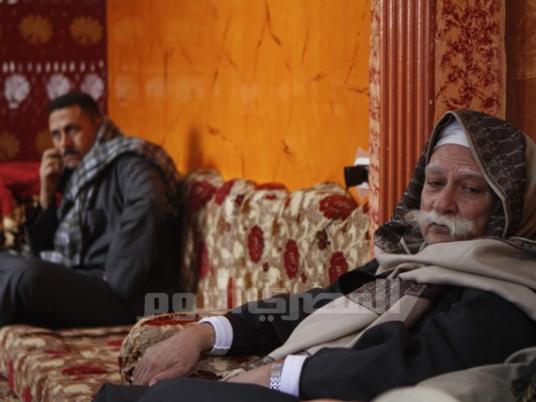 Interim President Adly Mansour announced a month-long state of emergency in all cities of Egypt starting 4 p.m. Cairo time.
The announcement comes after violent clashes have erupted in Cairo and other governorates between police and supporters of deposed President Mohamed Morsy, after security forces stormed their two main sit-ins in Rabaa al-Adaweya and al-Nahda squares on Wednesday morning leaving hundreds injured and dozens dead.
There have been conflicting official and press reports about the number of dead and injured casualties.
Beside the on-going violence in the streets of Cairo, protesters set fire to two military armored vehicles in Suez, and attacked government installations and a church. Flames rose from the Franciscan Fathers School of Catholic Copts, the Good Shepherd Church, and a number of cars that were parked in al-Arbein Square.
They also stormed the al-Warraq police station north of Giza, set it on fire, and helped those detained inside it to escape.
Meanwhile, members of the Muslim Brotherhood stormed the Beni Suef governorate headquarters, captured three army soldiers, and held them hostage in a nearby building.
According to the EG News website of the Egyptian state television, the protesters seized a central security van and roamed the streets of Beni Suef with it, stole ammunition, and burned down a nursery next to the governorate headquarters.
They also set fire to four police cars, the Beni Suef First Instance Court building, the City Council building, and the Manpower Directorate, and tried to storm more police stations, wounding two officers and three conscripts.