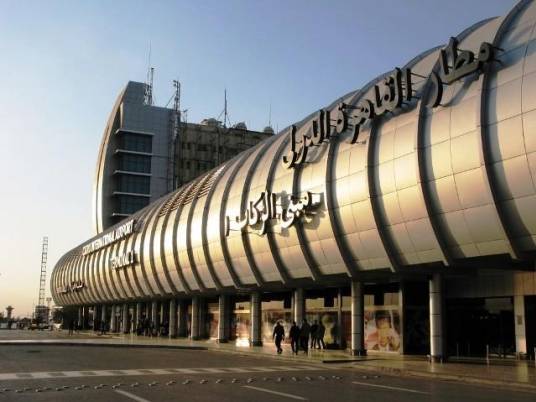 Cairo International Airport's departure halls are crowded with passengers leaving the country due to the protests in Cairo and several other governorates on Sunday.
Officials at the airport said flights are on schedule despite the large crowds. Chairman of EgyptAir Holding Company Tawfik al-Assy told Sky News Arabia that 60,000 passengers have left the country on 254 flights in the last 48 hours.
Several members of the diplomatic staff at the US embassy have left, fearing the outbreak of violent protests on Sunday. Qatar has also dispatched a private jet to transport several Qatari workers home.
The Belgian government has warned its people against traveling to Egypt and called on Belgian nationals in Egypt to remain cautious and avoid demonstration areas.
Army forces were deployed Saturday at entry and exit points at the Cairo Airport and at the Civil Aviation Ministry.
The Emirati Foreign Ministry has asked its citizens to avoid traveling to Egypt except in extreme emergencies due to security conditions, and asked Emiratis in Egypt to avoid crowded areas and places where demonstrations are taking place, and to leave the country as soon as possible due to the political turmoil.
The Saudi Arabian Embassy is closed on Sunday and Monday.