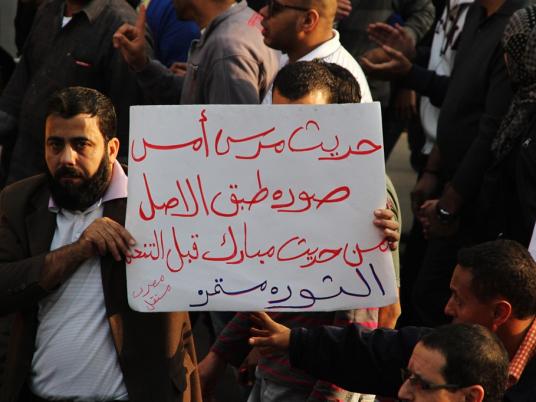 Tankers carrying the third and fourth shipments of Qatari liquefied gas are expected to arrive in Egypt on Thursday, Qatar News Agency (QNA) quoted a Qatari Foreign Ministry official as saying.
The cargo, sent from Qatar's Ras Laffan port, come as part of a comprehensive deal aimed at alleviating Egypt's fuel crisis through the summer.
The Qatari news agency reported that the tanker carrying the third shipment had already left Ras Laffan Thursday morning en route to Egypt. It added that the fourth shipment is expected to leave later the same day.
Officials are reportedly working to finalise measures so that the final gas shipment will be dispatched by September.
Many questions have been raised over the extent of Qatari assistance to Egypt following the overthrow of Egyptian President Mohamed Morsy, one of the wealthy Gulf state's staunchest allies, in July.
Qatar had pledged a package of financial aid worth US$8 billion to Egypt under Morsy, including grants and deposits due for the Central Bank of Egypt.