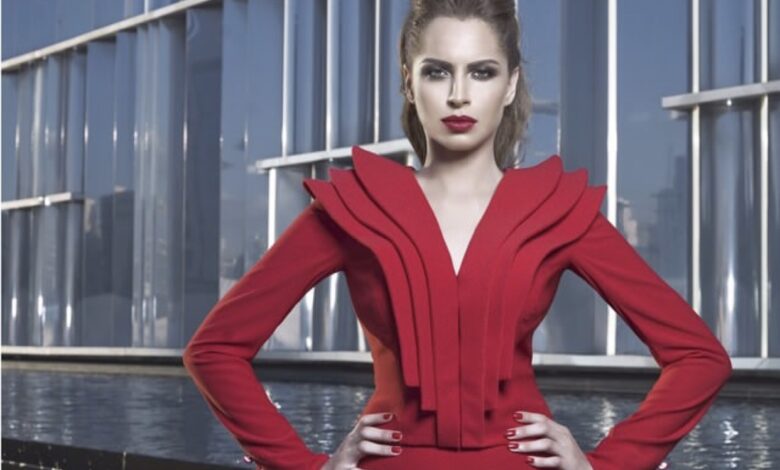 MP Amal Abdel Hamid, a member of the House of Representatives, submitted a request for a briefing to Speaker Hanafy Gabaly,.
This letter was directed to the Prime Minister to clarify the disappearance of singer Amal Maher, amid a wide demand from social media users to disclose of her fate.
Abdel Hamid said in her request: "The disappearance of the Egyptian artist has occupied much space on social media websites for days.
Activists launched a hashtag demanding to reveal the fate of the singer, who had announced her sudden retirement a year ago, after her separation from her husband, to disappear after that completely out of sight."
She added that Maher, before is an Egyptian citizen and not only an artist. So her story is of great importance. 
Many rumors have spread about her disappearance due to  mysterious circumstances
Her retirement from singing and public parties, and her severe suffering and fear.
She added that the Syndicate of Musical Professions, which recently reassured the public in a statement said that it communicated with Maher's family, who confirmed that she was fine, which increases the state of ambiguity, controversy and questions Maher's whereabouts.
Abdel Hamid continued: "Why did the syndicate communicate with her family and not communicate with the person concerned?"
Abdel Hamid criticized the silence of the Syndicate of Musical Professions for more than a year, on the news of the retirement of one of the most important Egyptian and Arab singers, and its silence over the absence of Maher from concerts and her refraining from making albums all of a sudden.
She said: "It is unfortunate, suspicious, and also frightening, that the absence of a female singer the size of Amal Maher, or the absence of any Egyptian male or female citizen, turns into a question, controversy, rumors and suspicion. What is more unfortunate is insisting on silence and ambiguity, and creating an atmosphere of rumors."
Abdel Hamid called on Maher to come out to reassure her fans herself, and also demanded the concerned authorities to resolve the controversy raised.