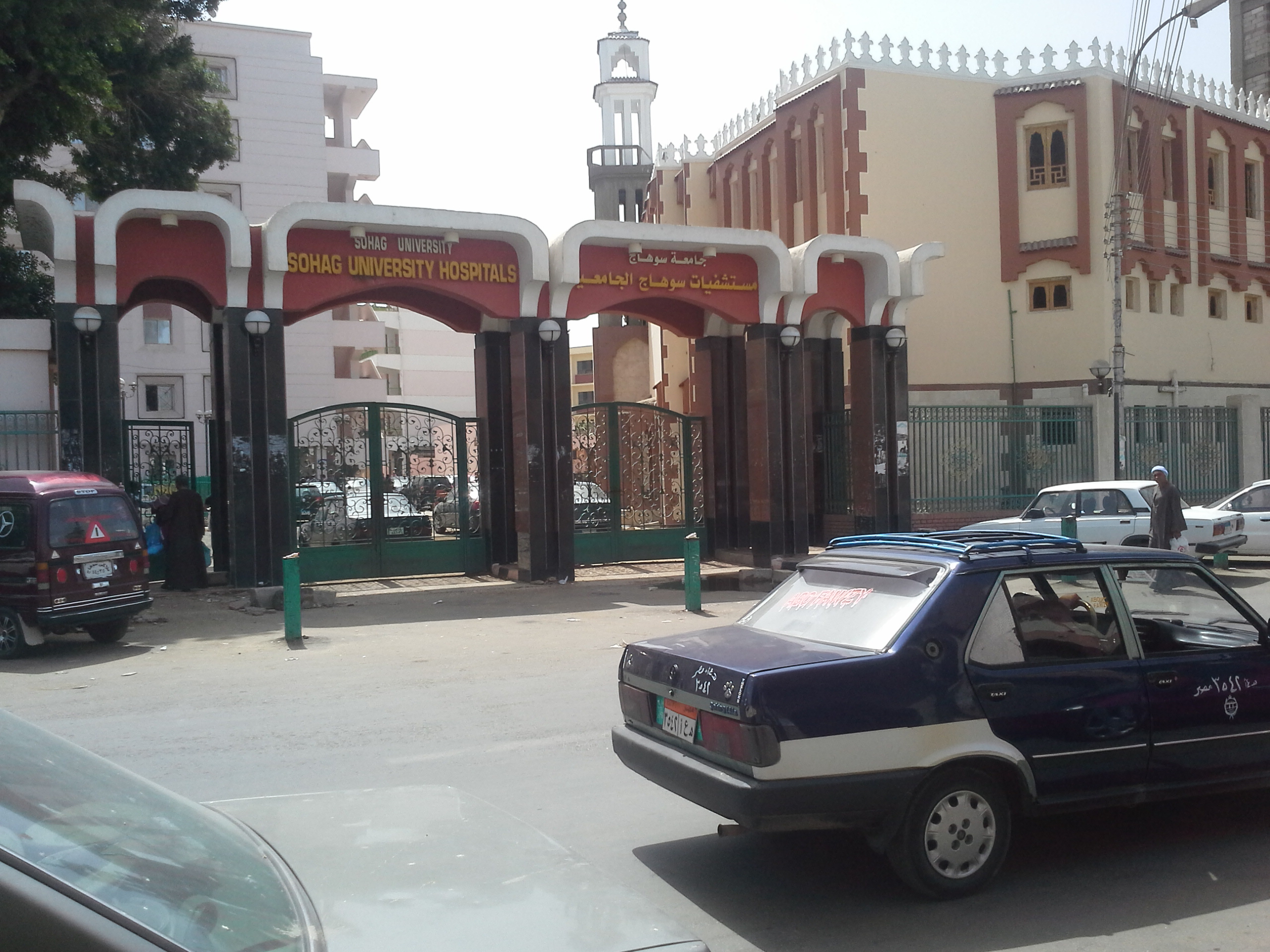 MP Mostafa Salem on Monday directed an urgent statement to the government demanding an explanation for the significant rise in coronavirus cases in Egypt's Sohag Governorate.
Salem submitted a separate memorandum to the cabinet that contained several demands for measures to quickly reduce the spread of the virus in the area.
Salem also requested from the Ministry of Health an explanation for the recent hike in cases and victims in Sohag, as well as details on how the situation is being addressed.
He requested a briefing on the measures taken by the governorate to implement precautionary measures in accordance with the Coronavirus Crisis Management Committee's instructions. He also asked for the instructions and measures given to those infected with the virus. 
Salem also requested a clarification on the Sohag Health Directorate's role in following up with citizen complaints about the governorate's isolation hospitals.
The complaints allege a lack of care and attention for patients, failure to take appropriate burial measures in the case of death, and extreme complacency in implementing precautionary measures. 
Edited translation from Al-Masry Al-Youm