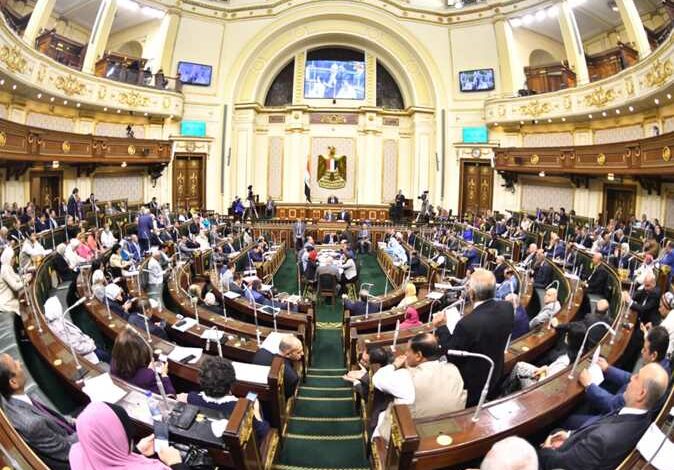 A member of the Egyptian House of Representatives, Hisham al-Jahil, submitted a bill to amend some provisions of the Civil Status Law, to tighten the penalty for some names.
Jahil explained that the new bill aims to toughen thie penalty to reach imprisonment for a period of no less than a year, and a fine of no less than LE5,000, pointing out that intensifying the penalties resolves the issue of compound names and the selection of names that are alien to Egyptian society among newborns.
"The legal rules in naming newborns have set many controls, as it stipulated naming the newborn with a good name, whether a male or a female, just as the Prophet Muhammed, peace and blessings of God be upon him and his family, changed male names from ugly to good and applied the same on females," said Jahil.
According to Jahil, Prophet Muhammed changed the name of a female newborn from Aseya (disobedient) to Jamila (Beautiful).
He continued: "It is forbidden to use any name which belongs only to Allah, such as al-Khaaliq (the Creator) and al-Quddoos (the Most Holy), or names which do not befit any except Allah, such as Malik al-Mulook (King of Kings)."
While other names may be used of Allah or and people, such as Ali (High), Rasheed (Guide) and Badee (Innovator), he added.
Jahil stated that five rules have been set for naming, which are:
1. That the name be good, so that people do not despise it, and the child does not condemn it after they grow up.
2. That the name should not contain ugliness, or self-praise.
3. That the name does not suggest arrogance, grandeur, and loftiness.
4. That the name should not be a reference to polytheism, such as every worshiped name added to other than God Almighty, such as Abd al-Kaaba (Kaaba's Worshipper), and Abd al-Dar (House's Worshipper).
5. That the name does not include what the Sharia forbids the naming with such as names specific to God.