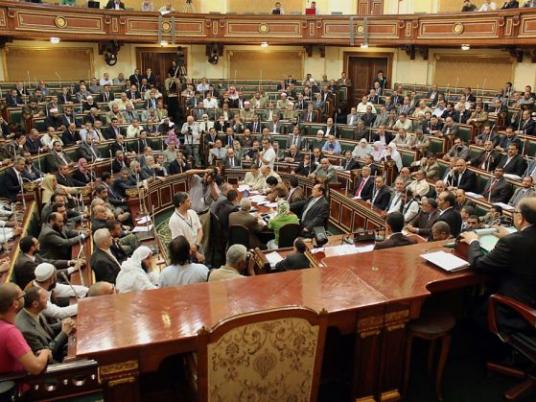 Parliamentarians who served under former President Hosni Mubarak are making a comeback, with 84 winning nearly 30 percent of 286 seats as semi-final results were announced for the first round of parliamentary elections.
The former members of Mubarak's now-defunct National Democratic Party are either running as independents or through electoral lists, with one even scoring victory within the ranks of the Salafi-led Nour Party in Beheira.
The majority of former NDP members seizing victory through list-based candidacies came from For the Love of Egypt, an electoral list led by former intelligence official Sameh Seif al-Yazal.
Votes for the runoff elections ended Wednesday. The second and last phase of elections is scheduled for November 21-23 and runoffs are slated for November 30-December 2.
An Egyptian court in April 2011 ordered the dissolution of the NDP responding to demands made by pro-democracy movements whose protests ended Mubarak's 30-year rule.
Several former NDP members have since then managed to establish new political parties or join new entities.
In 2012, the Supreme Constitutional Court ruled that a law imposing a ten-year political ban on NDP members was unconstitutional.
Edited translation from Al-Masry Al-Youm