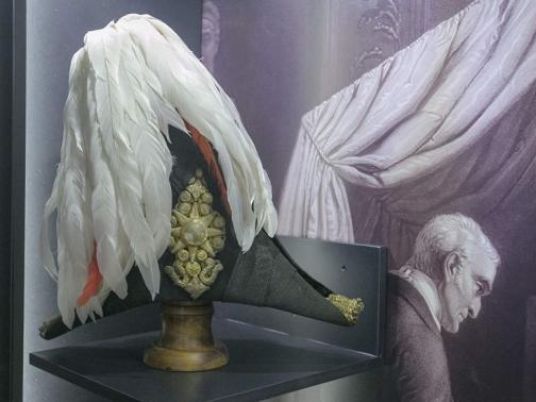 As Britain prepares to commemorate the 200th anniversary of the Battle of Waterloo, a survey shows that many Britons know little about the fight and associate the name with an ABBA song or a London railway station.
The National Army Museum survey revealed that more than a quarter of the people surveyed – 28 percent – had no idea who won the battle and 14 percent believed the French were victorious over the British and their Prussian allies. One if five knew absolutely nothing about it.
Just over half – 53 percent – correctly knew that the Duke of Wellington had led the British army against Napoleon's French forces. Participants who did not know put forward the names of Francis Drake, Winston Churchill, King Arthur and even Harry Potter wizard Albus Dumbledore as the possible commander.
Young people showed a particular lack of awareness.
Asked what came to mind when Waterloo was mentioned, they showed greater recognition of London's Waterloo Station – 54 percent – and the song "Waterloo" by Swedish pop group ABBA – 47 percent – than they did about the battle.
The 1974 ABBA song begins with the line: "My, my, at Waterloo Napoleon did surrender."
The survey results might be something of a shock as Britain gears up to commemorate the battle fought on June 18, 1815, just outside Brussels in Belgium.
Generally considered one of history's great battles and described by Wellington as "a close run thing," it brought an end to the Napoleonic Wars and set the stage for an era of British domination of much of the world.
A series of events, including re-enactments, are planned across the country and book shops are filled with new studies.
But, said National Army Museum director Janice Murray: "Despite the Battle of Waterloo being an iconic moment in British history, UK public awareness is dramatically low."