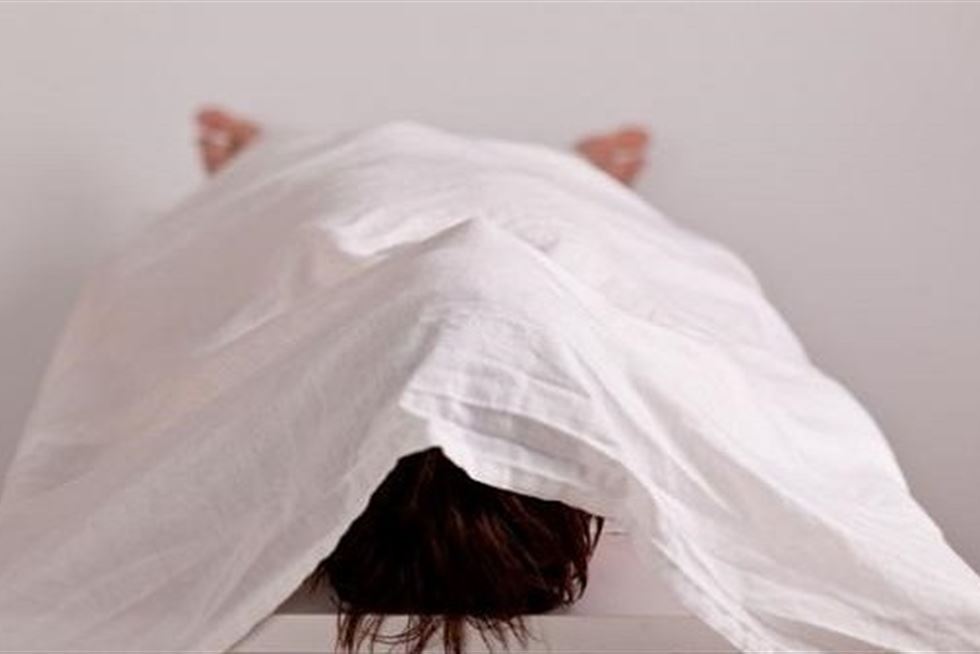 After more than a year-and-a-half since the disappearance of a student in mysterious circumstances, the Cairo Criminal Investigation Directorate has uncovered what happened — a friend of the 21-year-old Mahmoud Hosni killed him for his mobile phone.
He pushed him into the Nile from Kasr Al-Nil bridge and drowned. The suspects in the case were arrested and referred to Cairo prosecution office for further investigations, Cairo police said on Monday.
The details of the incident date back to July 6, 2016. At that time, the Sahel Police Station received a report from Water Police that they had found a dead body on the Nile Corniche. An officer from Sahel Police Station went to the scene and found a young adult male wearing full clothes, with no signs of injuries and a decayed body.
The ID card and driving license of a motorcycle found with the body showed that it was Mahmoud Hosni, a 21-year-old student. He had been reported missing since the time he disappeared. His father could recognize the corpse when it was shown to him.
The prosecutor decided to hand over the deceased's body to his eligibility and the file was closed after the father's confession that he was not suspected of a criminal death.
The Public Prosecution then decided to carry out an autopsy on the body of the deceased student to explain the cause of death. It was found that the death was due to the drowning and asphyxia and that there are no apparent injuries, and the prosecution decided to close the case after the father stated that he didn't suspect his son's death resulted from a criminal act.
A week ago, the father of the victim filed a request to the North Cairo Prosecution Office to report on his son's mobile phone and motorcycle, as it was not found while it was with him when he went missing.
The investigation revealed that the victim's mobile phone was with his friend Adham, a 21-year-old man who was unemployed. He was arrested and confessed that he had committed the crime.
He said that because of his poor financial situation, he planned to steal his friend's belongings. And in order to do so, he asked for help from two other persons with a criminal record. He took him to the Kasr al-Nil bridge and seized his mobile phone and LE 500.
And when the victim tried to flee from them, his friend pushed him to the Nile and they fled the scene on the motorcycle.
The two other suspects were arrested and confronted with the confessions of the first suspect, and admitted their roles in the crime.
Edited translation from Al-Masry Al-Youm