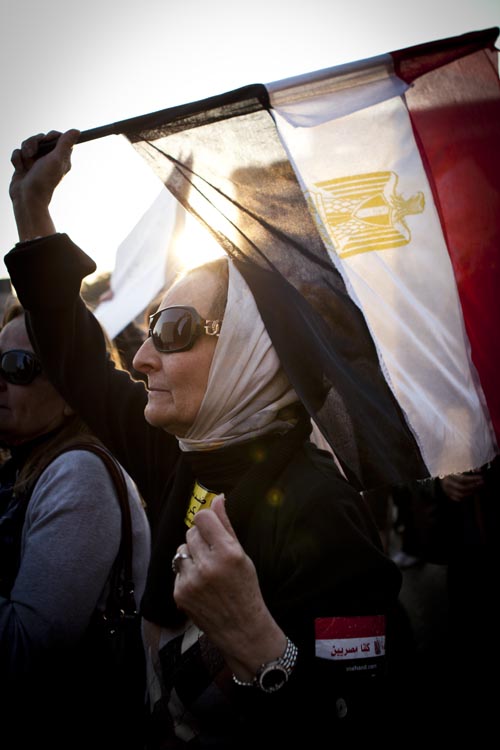 The National Council for Women said during a meeting Monday that calls for Egyptian men to marry Syrian refugee women were "a crime committed in the name of religion."
Mervat al-Tellawy, the president of the NCW, said the group would call on the president, the prime minister and all concerned authorities to stop the "farce" which she said was harming the reputation of Egypt.
During the meeting, the council also condemned an initiative launched by the Development and Agricultural Credit Bank to solve what it claimed was the "problem of spinsterhood," telling group members that the council is sending a letter to bank president Mohsen al-Batran reminding him that the bank did not have the jurisdiction to address social issues, particularly so-called "spinsterhood."
She added that calls for polygamy were inappropriate, saying that this would rise the population rate of increase, which is already 2.4 million per year, and that there were other ways of addressing the economic needs of unmarried women.
Tellawy has also sent a letter to Endowments Minister Talaat Afify saying that the council emphatically rejects discrimination in school curricula and attempts to undermine women's struggles after the president repeatedly pledged to uphold women's rights.
The letter comes in response to news about a report attributed to the Endowments Ministry that says a picture of Doria Sharaf, a prominent women's liberation advocate, was taken out of the national education book for high school students in the academic year 2013/2014. Another picture of a group of female students was replaced with a photo of girls wearing headscarves.
Edited translation from MENA