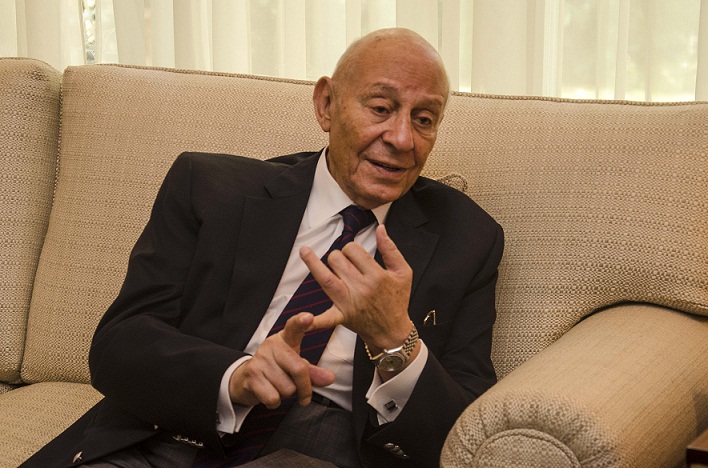 The National Council for Human Rights (NCHR) will freeze the membership of any of its members if they take a public position on the presidential elections or support a political party, Chairman of the NCHR Mohamed Fayeq announced.
Fayeq added in a statement on Monday that the decision was based on his belief in the importance of preserving the neutrality and independence of the council.
Last week, the NCHR announced that training workshops will be held for NGOs willing to monitor the presidential elections in various governorates. Participants will be trained on documenting all phases of the electoral process while abiding by the instructions of the National Elections Commission and the law governing the elections.
Participants will be trained in forming task forces and communicating through them as well as preparing reports.
The Council called on citizens to participate in voting and to express their views freely in accordance with the principles of the constitution, democratic practices, and international standards.
Egypt's presidential poll is scheduled for March 26-28 and voters will choose between sitting president Abdel Fattah al-Sisi and al-Ghad party leader and pro-Sisi supporter Mousa Mostafa Mousa.
Edited translation from Al-Masry Al-Youm