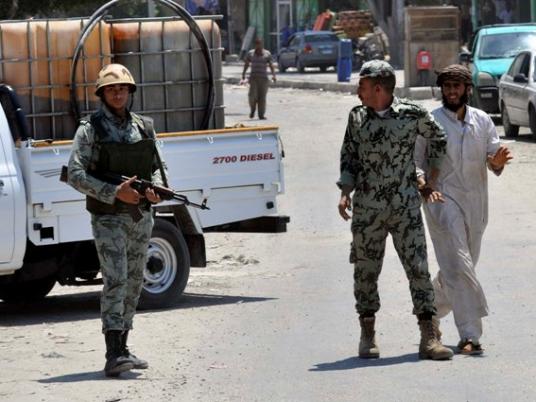 Abdel Ghaffar Shukr, vice president of the National Council for Human Rights (NCHR), said the council prepared the final report of the fact-finding committee that investigated events that took place after 30 June, including the dispersing of the Rabaa and al-Nahda sit-ins and the assault on a number of churches.
"The report will be announced on Wednesday," he said, adding that there were more violations at Rabaa than al-Nahda.
Commenting on the annual US State Department world human rights report that criticized Egypt, Shukr said it is not neutral and rejected it categorically. "The US stance has changed within a year," he said. "They have recognized what the people did on 30 June."
"The US policy has double standards," he said, claiming the report denounces the human rights situation in Egypt and yet praises that of a number of troubled Gulf states.
Edited translation from Al-Masry Al-Youm