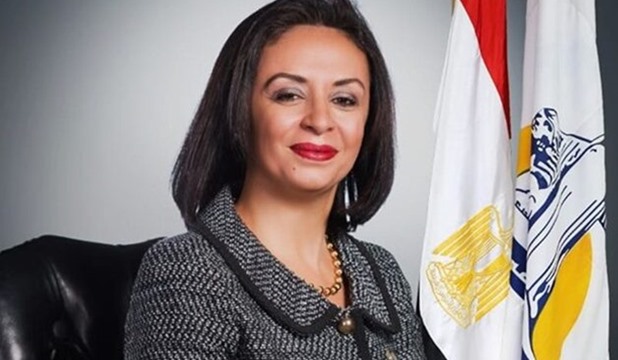 The National Council for Women (NCW), led by Chairperson Maya Morsy Friday congratulated Nemat Shafik for becoming the president of Columbia University.
Shafik is the first woman to hold this high-level position in the history of the university.
In a statement, Morsy said Egypt is proud of greater achievements made by Shafik.
Nemat "Minouche" Shafik is now president of the London School of Economics and Political Science.
MENA