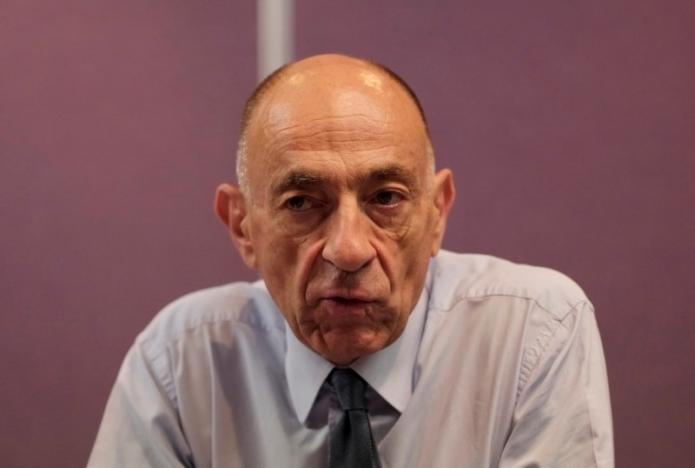 The National Electoral Commission (NEC) started to receive candidature papers for the presidential elections on Saturday and will continue to accept registration documents until January 29, said the commission's official spokesperson, Counselor Mahmoud el-Sherif.
During a press conference on Saturday at the NEC's headquarters in downtown Cairo, Sherif added that the NEC has received over 650,000 support forms, which have been signed in favor of 23 candidates, since it commenced work on January 9.
"No candidate had submitted his nomination until 12 am yesterday," Sherif clarified, adding, "Every citizen has the right to submit his papers to the NEC for the presidential elections as long as he meets the constitutional and legal requirements."
The NEC provided some consulates and embassies with support forms after they complained of not having them, Sherif said.
Sherif clarified that the candidates must submit their papers attached with the recommendation of at least 25 members of the House of Representatives or 25,000 support forms that must include support from at least 1000 electors from 15 governorates and that have been authenticated by the Real State Publicity Department.
The documents need to include a copy of the person's Identification Card (ID), birth certificate, academic qualification, criminal record, military service certificate, and a receipt of an LE 20,000 insurance payment, deposited to the NEC's treasury and returned back to the candidate after the end of elections.
The NEC's deputy executive director, General Refaat Komsan, said that the candidates must attach a medical report issued by the General Administration of the Specialized Medical Councils on their health condition.
Edited translation from Al-Masry Al-Youm