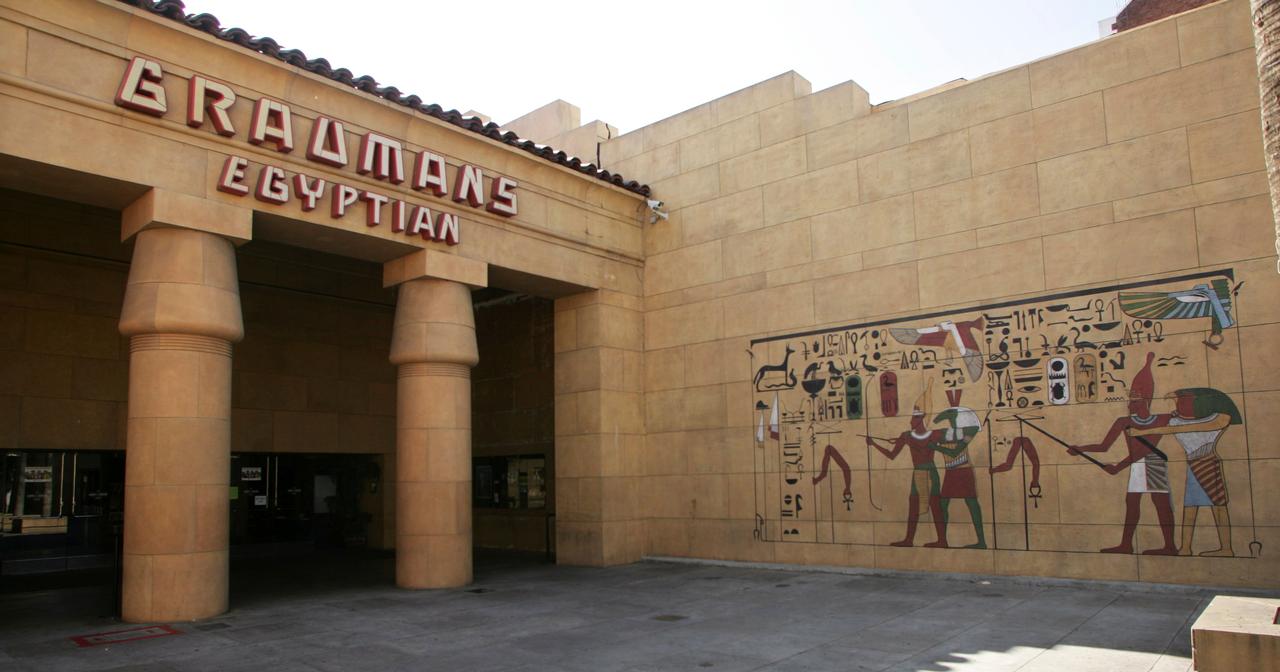 Netflix is in talks to buy the iconic Egyptian theater located in Hollywood, unnamed sources who are familiar with the topic stated few days ago.
The talks are still private and the two sides are not authorized to comment on the deal, the sources stressed.
The Los Gatos company may buy the legendary institution from American Cinematheque, the Los Angeles nonprofit known for its significant repertoire of special screenings and events, the sources said.
The prestigious Egyptian theater was first built by by Sid Grauman and welcomed the first-ever movie premiere in 1922, for Robin Hood. More recently it hosted Netflix's Hollywood premiere for Roma, which was nominated for the Oscar Best Picture Category.
If the deal is completed, American Cinematheque will be screening films at the historic theater on weekends while Netflix presents its own screening schedule during the week.
The possible fusion of the video streaming giant with the prominent classical institution has divided opinions.
Bloomberg said that the deal evoked traditionalist disagreements over how long award-caliber movies should stay in theaters until they are screened online.
Forbes listed several things that the two sides would benefit from, such as how this would qualify Netflix movies for more Oscars, and the Academy of Motion Picture Arts and Sciences had previously voiced a warning regarding marginalizing streaming services from Oscars recognition.
On the other hand, Forbes's author Kristen Lopez predicts that this arrangement will financially stabilize American Cinematheque to keep screening their classic films creating a wider exposure for these films.
Lopez referred to a court case publicly known as "The Paramount decision" when the US Supreme Court ruled that against ownership of movie theaters by a studio.
Netflix recently became a member of the Motion Picture Association of America in January.