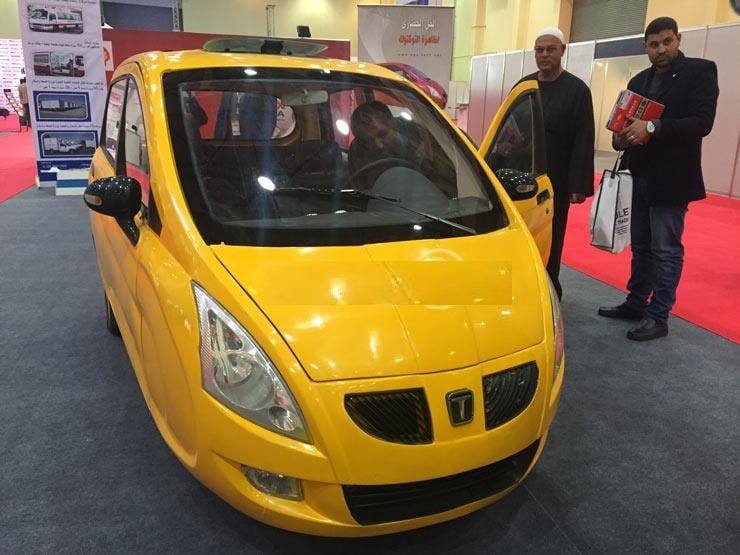 The Egy-Tech Engineering company unveiled their latest Egyptian-made mini-vehicle recently, which they hope will serve as a modern alternative to the three-wheeled motorcycle auto rickshaw known as a 'tuk-tuk'.
Made in cooperation with the state-owned military organization, the Arab Organization for Industrialization (AOI), the car has been dubbed by automotive experts as a "smart tuk-tuk." The car's manufacturers hope that it can replace the widely-used tuk-tuk, which is popular in some suburban areas in Cairo as well as across other governorates across the country.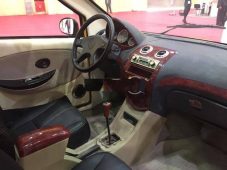 According to the state-run newspaper of Akhabr al-Youm, the smart tuk-tuk boasts an engine with a power of upto 250cc, making it appropriate for short journeys rather than any long-distance travels.
The car can carry four people and it is supported by number of features including economic fuel consumption which uses only four liters of fuel per 100km, as well as features like electronic windows upgrading it from the tuk-tuk.
Two different models have been made, costing two different prices. The first, with an engine power of 150cc comes at a price of LE 17,490 ($950), while the second, which enjoys a 250cc engine power, costs LE 30,000 ($2,200).
According to the Akhbar al-Youm newspaper, the car's manufacturing in its entirety is conducted locally, while all the materials – with the exception of the imported engine – are Egyptian.
The car, however, is yet to roam the streets of Egypt, as it awaits permission from authorities. But the vehicle's creators are confident of soon eliminating elements which hinder the official launching the vehicle.