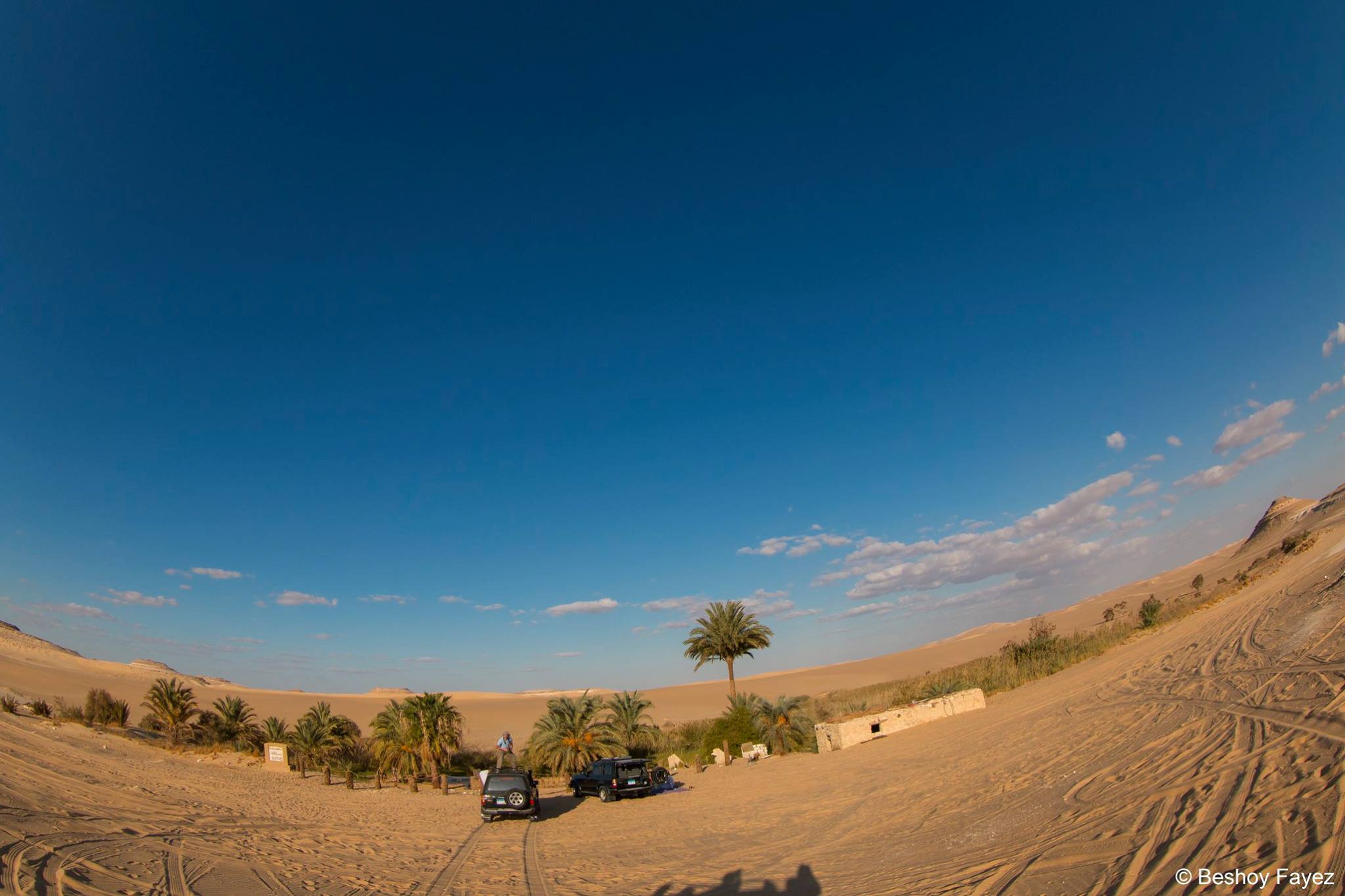 The Ministry of Environment is set to implement a new regulation plan on Egypt's natural resources, which includes applying a visiting fee according to a decision revealed by the Official Gazette.
Many of Egypt's natural sites such beaches and waterfalls have seen a significant flow of visitors and trips, prompting Prime Minister Mostafa Madbouly to assign the concerned ministries as well as governorates to put these newly issued administrative decisions into practice.
The plan includes the application of a US$5 fee for foreigners and LE25 for Egyptians during the day, to be doubled during the night while car entry fees are set at $5 for small cars and $10 for big cars.
The Ministry of Environment's Natural Reserves Sector is set to launch the fee service in the Red Sea as well Sinai natural sites, to be imposed on entries and various activities.
These fees will include yachts, varying from $10 to $60 depending on their sizes.
No further details were revealed regarding which particular sites would be affected.