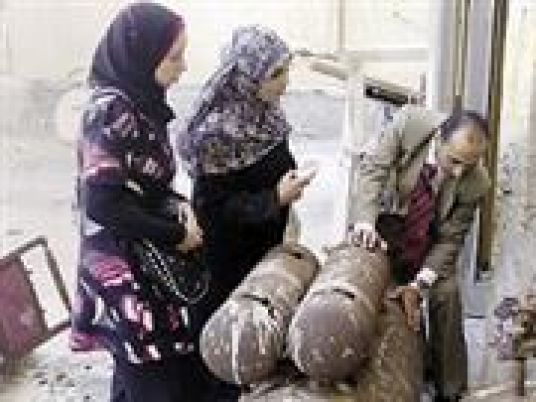 The third and final draft of the new labor law is ready, after holding societal dialogue sessions with employers and workers, said Manpower Minister Gamal Sorour.
Observations made ​​by the two parties were met in order to achieve a balance in the relationship between the two parties of the production process, employers and workers, said Sorour, pointing out that the bill will soon be submitted to the Cabinet before submitting it to the House of Representatives.
There are multiple advantages in the new bill which develops regulations on labor disputes and creates a system of mediation. There will be a mediator from the ministry and a department of conciliation and arbitration, in case the Labor Office fails to settle the dispute, according to the minister.
The law includes the establishment of labor courts, along the lines of family courts that will be specialized in labor issues, he said.
Abdel Ghaffar Shokr, the former head of the Socialist Popular Alliance Party, said that the businessmen do not want a law that would tie their hands to layoff laborers, as previous laws allowed them to do this.
The main point of concern for workers is the unfair dismissal, said Shokr, pointing out that under previous laws laborers sent workers to courts where they did not get their rights.
The law should be put up to a societal dialogue with the participation of trade unions and business and civil society organizations, said Shokr.
There is a large number of businessmen in the House of Representatives who will be sided against workers, according to Shokr.
Edited translation from Al-Masry Al-Youm