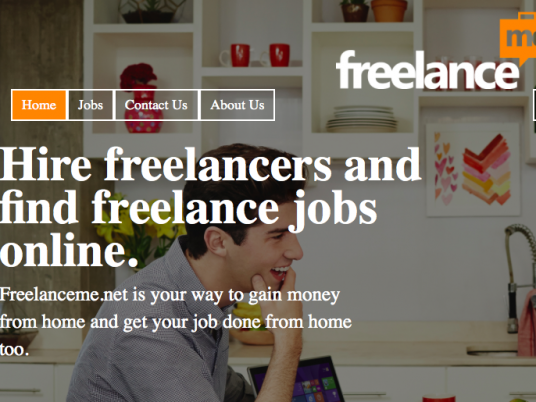 Microsoft Egypt and the United Nations Development Program (UNDP) met on June 28 at the"FreelanceME Summit" in Egypt in an effort to expand the area of freelance work in Egypt.
The first-of-its-kind summit represents an initiative brought forth by a UNDP-Microsoft collaboration which they named
"FreelanceME"
.
"FreelanceME" is a social development initiative and online platform launched in February 2015.
It aims to harness the potential of young Egyptians by honing their skills, promoting promising small and medium enterprises and putting young people on the right track if they have little to no experience in the field.
The free-of-charge online platform also focuses on widening the network of connections, as well as connecting freelancers with employers on a national scale.
"In Egypt, where we have 62% of the population under the age of 29, youth present a tremendous potential and we believe they hold the key to their own empowerment. This is why we are delighted to be part of the innovative solution "FreelanceME" that addresses unemployment, a key barrier to youth empowerment," said Ignacio Artaza, UNDP country director.
"This online platform is a gateway that connects proactive youth to thousands of available opportunities and employers," Artaza added.
Ghada Khalifa, the Microsoft Citizenship Program Lead in Egypt, perceived the FreelanceME summit as a "step forward" to empower youth and broaden their experiences in areas such as marketing, management and sales.
"This initiative provides them with communications skills to deal with clients and achieve their goals in different businesses," Khalifa explained.
More than 180 youth, in addition to people in the freelancer community, attended the summit, which was an awarness-raising event on the importance and benefits of freelancing.
The day also featured a motivational session, as well as engaging discussions between the attendees and five inspirational freelancers who recounted the challenges they faced at the beginning of their journeys and their successes after struggling to stand on their own feet.