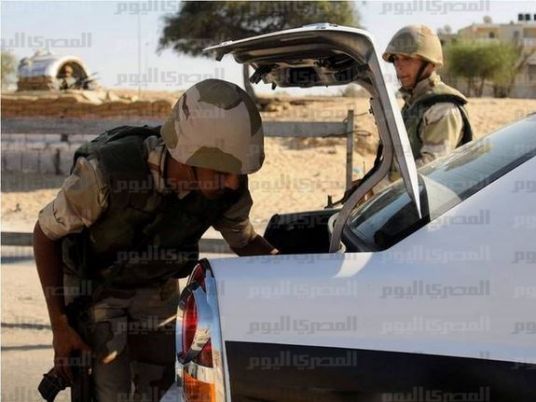 Informed sources have revealed that the new to-be-constructed Rafah city, will be located five kilometers away from the old one, which will be totally evacuated to preserve the national security.
Planning of the new city will start within few days, heeding security precautions, the sources added. An agricultural trade industrial zone will be established for fishing.
Proposas for the new city have been proposed more than once before, the sources told Al-Masry Al-Youm,the last time being in 2009, though it was postponed. Due to recent incidents, political leadership considered its construction as essential for security.
The distance between the new and old cities as well as the borders will be completely empty for security considerations, the sources said.
The sources stressed that compensation for inhabitants who have been displaced by demolition of the old city is crucial. Houses will be established in a way that suits Bedouin lifestyle, being composed of one story, though constructing an additional story will be allowed. The news homes offered will also have a yard for cattle breeding.
The government will apply Sinai ownership law, the sources added offering compensations for farms destroyed in the process. The new city will have facilities of drining water, waste water, natural gas and electricity, offering thousands of job opportunities, while establishing an industrial city to be based on agricultural products. The armed forces's national services apparatus owns a factory of oils and jam in the old city, which will be the nucleus for the new industrial one in New Rafah.
Fierce attacks have been taking place since ouster of Islamist President Mohamed Morsy in 2013, targeting police and military personnel. A deadly attack took place last month in Sheikh Zuwaid city, North Sinai, killing at least 30 armed forces personnel and injuring others.
Edited translation from Al-Masry Al-Youm