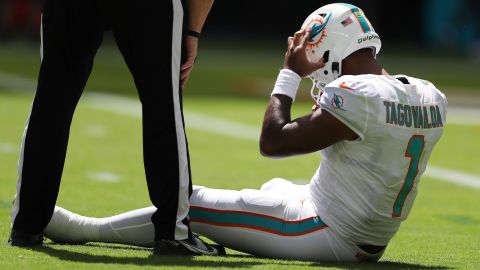 Bob Costas, a CNN contributor and former NBC sportscaster, agreed with the NFL's move to postpone Monday night's game following Damar Hamlin's sudden collapse on the field.
"It was the right thing to do, all things considered," Costas said of the rescheduling. "This game has playoffs implications."
The game could potentially be canceled altogether or be played later, which may cause a scheduling problem in regard to the other games, Costas explained.
Costas noted the scheduling issue is insignificant given Hamlin's current critical condition.
Hamlin, 24, was playing as a safety for the Buffalo Bills on Monday night when he collapsed on his back during the first quarter seconds after an open field tackle of Bengals wide receiver Tee Higgins.
After the game was postponed, Costas explained that if the game is not replayed, some attendees' tickets may be refunded.
Costas noted that the game's suspension was for both humane reasons as well as optics.