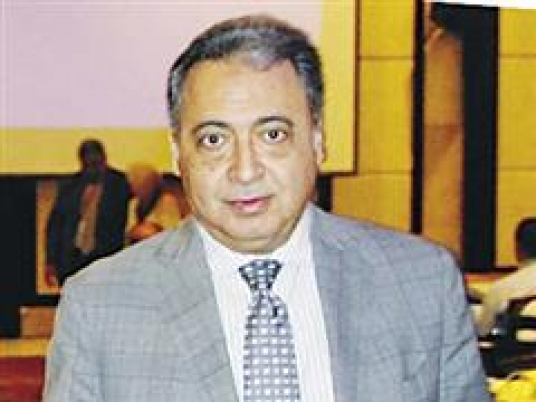 The Egyptian Center for Economic and Social Rights (ECESR) has won a court ruling that obliges the government to treat children infected with the rare Gaucher's disease for free.
The administrative court in Mansoura, Daqahlia, has ruled against a decision by the General Authority for Health Insurance to refuse free treatment for two kids afflicted by the rare genetic disease. Their parents had demanded the government foot the bill, according to the center.
The center said that if the health insurance authority persists in its stance, it will have the right to sue Health and Population Minister Ahmad Rady and demand his removal and imprisonment based on the penal code.
Gaucher's disease is a rare condition where people lack a certain enzyme in their bodies, causing fatty substances to accumulate in certain cells and organs. The disease affects only one in every 40,000-60,000 people. Some people with Gaucher's disease require a lifetime of treatment worth nearly US$200,000, according to the ECESR.