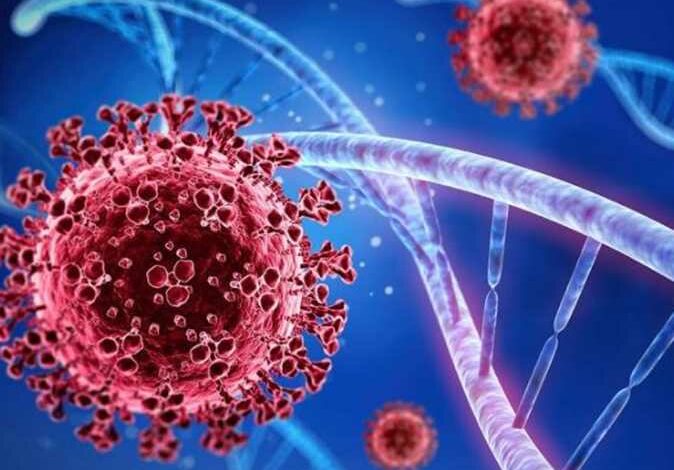 No infections thus far have been reported inside Egypt of the newest coronavirus mutant, the spokesperson for the Ministry of Health Hossam Abdel Ghaffar said in a telephone conversation with journalist Mohamed Ali Khair, on the Al-Mehwar satellite channel.
The Ministry of Health is fully aware of all reports received regarding the new coronavirus mutant, Eg5, which has recently spread through the US and infected 3,000 people, he added.
He assured that the ministry is communicating with the World Health Organization to monitor the latest updates of this strain.
The Eg5 mutant is no more severe than the Omicron, but spreads in a wider rate, he said.
He appealed to citizens to maintain preventive and health measures in the coming period.
Abdel Ghaffar said that vaccines for coronavirus are available and given completely free of charge, stressing that the elderly and those with chronic diseases who are most vulnerable to infection should be vaccinated.