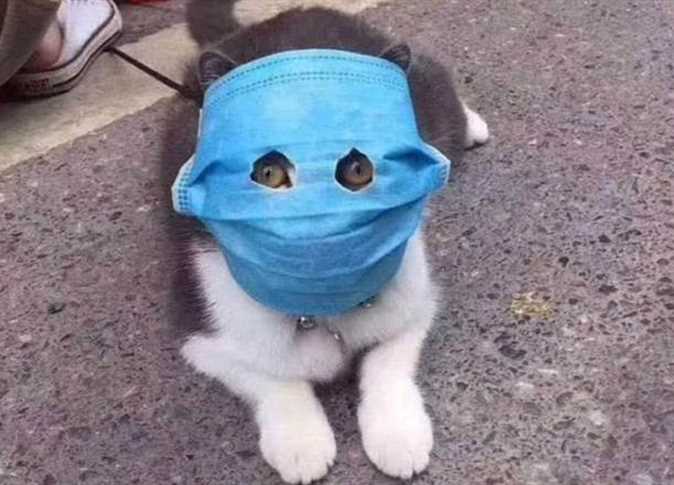 Researchers of the German Friedrich-Loeffler Institute announced in a recent study that there is no possibility that the novel coronavirus (COVID-19) can spread from domestic animals to people, with the virus's primary source of transmission being human to human.
The institute recommends that pet animals, such as dogs and cats, do not require general preventive measures such as isolation or quarantine.
However, it stressed that basic hygiene rules such as not sneezing or coughing and washing hands should still be followed around animals.
The World Health Organization (WHO) also wrote on its website that there is no evidence that dogs, cats, or any other pets can transfer the coronavirus to people, and as such people should not leave their pets.
The Friedrich Loeffler Institute is Germany's "Federal Research Institute for Animal Health, the Friedrich-Loeffler-Institut (FLI) addresses farm animal health and welfare. The work aims at the prevention, diagnostics and control of animal diseases, the improvement of animal welfare and animal nutrition as well as the preservation and use of farm animal genetic resources", its website writes.
Officials of the General Authority for Veterinary Services at Egypt's Ministry of Agriculture announced late March that all pets entering or exiting the country alongside human passengers would undergo a medical examination to test for coronavirus, ordering as well a veterinary quarantine at ports of entry to verify the tests.
The decision is a precautionary measure against the possibility of transmitting the virus through pets like cats and dogs.
The WHO said previously that it is unlikely that pets can transmit the virus to humans.
Dogs and cats can test for low levels of the pathogen if they catch it from their owners, The Associated Press reported.