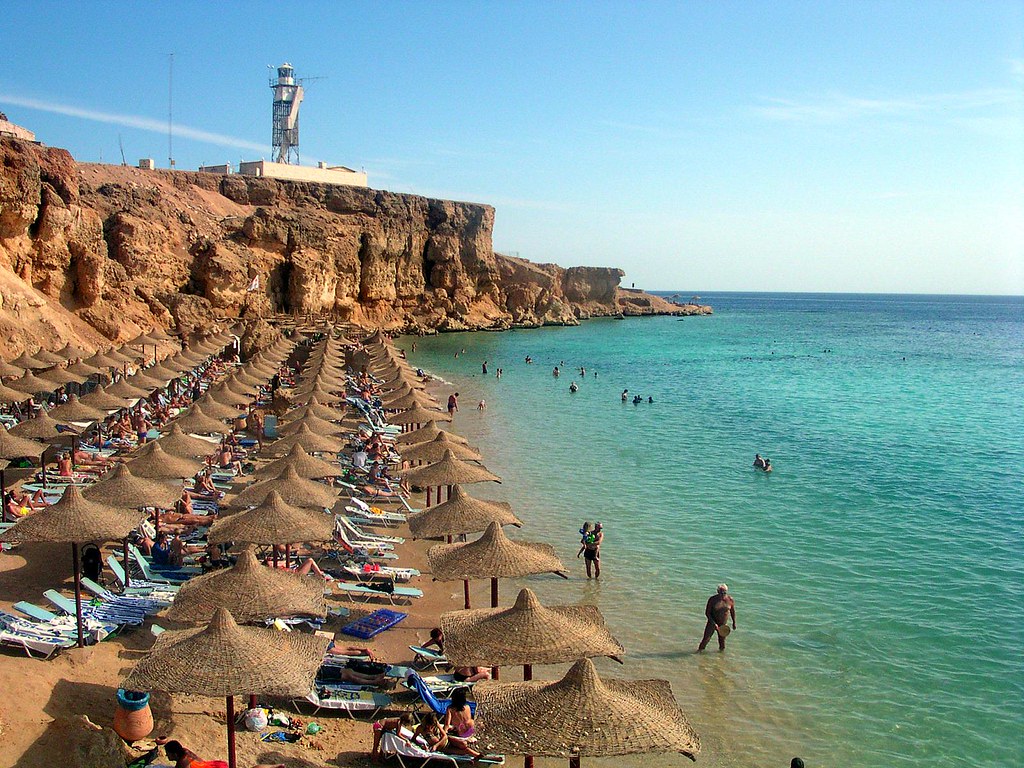 No new coronavirus cases have been reported in Egypt's tourist governorates and hotels since 11 days, said Deputy Minister of Tourism and Antiquities Ghada Shalaby.
She assured that to help maintain the return of tourism, all hotel workers have been obligated to implement preventive measures.
Since the lockdown Egypt has been aiming to reach out more than ever to the world, Shalalby told the "Hadrat al-Muwatten" TV during a phone call, adding that international flights returned beginning July 1 thanks to the low number of coronavirus cases in the tourist governorates.
Egypt has since received tourists from Russia and other foreign countries, she said, who are are currently enjoying their stay in Sharm el-Sheikh and other tourist cities.
The ministry has also launched a new promotional campaign to remind tourists of what Egypt has to offer, while reassuring them that all the necessary precautionary measures are in place.
Shalaby said that tourism promotion continued even at the height of the outbreak, whether by campaigns targeted at tourists staying home or through the conventional marketing programs.
The Hurghada International Airport earlier this month received the first foreign flight from Ukraine following the start of the country's gradual reopening and the resumption of tourism in the Red Sea, South Sinai, and Marsa Matrouh governorates.
Egypt suspended tourism in March as part of measures to combat the spread of coronavirus. Tourism is a vital sector in Egypt, accounting for roughly 12 percent of Egypt's GDP.