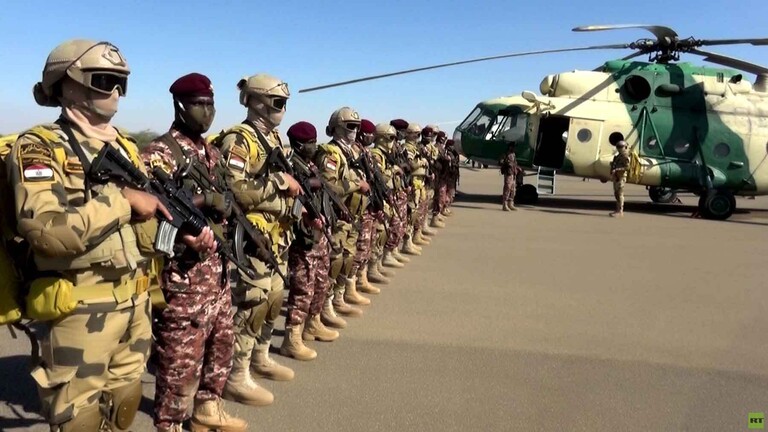 No reports have been received confirming the injury of any Egyptian in Sudan so far, Egyptian Minister of Immigration, Suha Gendy, said.
"Our children, students in Sudan, should not endanger their lives, and they should not be led by rumors," Gendy said during a call to Sada al-Balad channel.
Gendy called on the Egyptians in Sudan to "stay in their homes and not to leave it except for emergencies. This is in the hope to keep them safe, amid the ongoing turmoil in the brotherly country of [Sudan]."
The Immigration Ministry coordinates continuously with the Egyptian Foreign Ministry, the embassy and the Egyptian consulate in Sudan. There is also communication with representatives of the Ministry of Emigration Dialogue Center for Egyptians Studying Abroad (MEDCE), and the Egyptian community in Sudan. 
Wll of these measures are taken to ensure the safety of the Egyptian expatriates in Sudan, especially the Egyptian students studying there, as the exam date approaches, she added.
"We will study all scenarios and alternatives," she said, pointing out that so far Egypt has not received any confirmation of the death or injury of any Egyptian student in Sudan.
In the case of emergency, students must contact the Egyptian embassy in Sudan and the Ministry of Immigration via the emergency hotlines announced to communicate with Egyptians in Sudan.
She added that the state of Sudan is an extension of Egyptian national security and that relation between the two countries are historical, so the Egyptian community there is large and diverse.