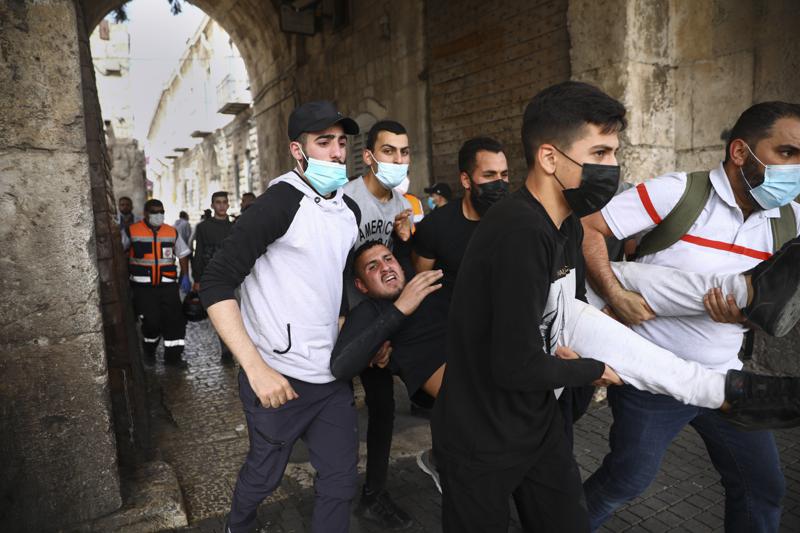 The North Sinai health directorate announced a state of emergency in all hospitals across the governorate as it readies to receive and treat wounded civilians from Gaza Strip.

The health directorate said in a statement that al-Arish Hospital was ready to receive cases coming from the Gaza Strip as a result of Israeli attacks.
Emergency has also been announced in the Bir al-Abd Central Hospital, with doctors and medical staff working even during Eid al-Fitr to prepare for the injured coming in.
Other doctors from the Cairo, Mansoura, Zagazig and al-Azhar universities will be present in Al-Arish General Hospital, to help treat the patients, while various ambulances have been deployed in the cities of Rafah, Sheikh Zuweid, Al-Arish and Bir al-Abd.
The governor of North Sinai Major General Mohamed Abdel Fadil Shousha confirmed that the governorate's hospitals are ready to wounded people from the Gaza Strip, and other hospital departments will be opened after the state of emergency was announced.