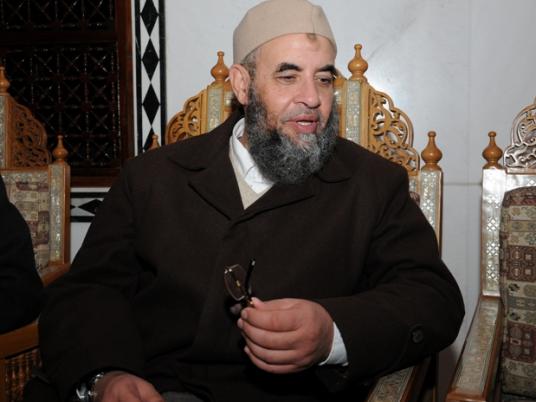 Salafi-oriented Nour Party Chief Youness Makhyoun has said that his party opposes protests on 3 July, adding it will yield nothing but losses and more violence and killing.
Makhyoun called on the Muslim Brotherhood not to stay apart and recognize the reality, indicating to international and local recognition toward the situation in Egypt
He also called on Brotherhood not to push more youth toward more losses and tension in the country.
Islamist group criticism against Nour Party grew after it declared support toward the roadmap announced upon ouster of former President Mohamed Morsy on 3 July. The Brotherhood is rallying for new protests on the first anniversary of Morsy's ouster.
Edited translation from MENA