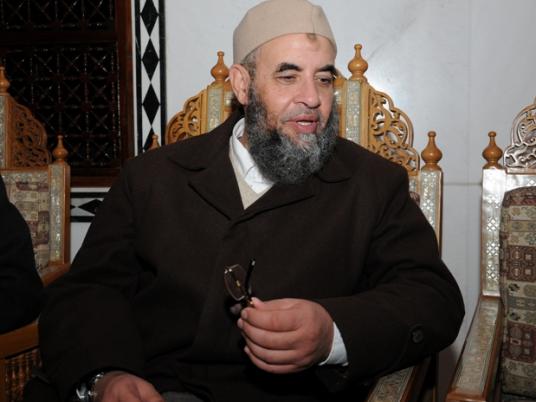 The Nour Party has denounced calls for an "armed Islamic revolution" by the Salafi Front on November 28.
In press statements on Friday, Younis Makhyoun, head of the Nour, said his party is seeking to bring about stability and security in the country .
The Salafi Front has renewed threats of an "Islamic revolution" during Islamist protests planned for 28 November, stressing they are ready with a plan to take on security forces.
"We will not allow Interior Ministry's men to disperse the protests like they did with the sit-in in Rabaa al-Adaweya," Mohamed Galal, spokesperson of the group, a breakaway group from the mainstream, pro-regime Salafi Daawa, said in a statement.
The front is a member of the banned National Alliance to Suport Legitimacy that has led protests demanding the reinstatement of Morsy.