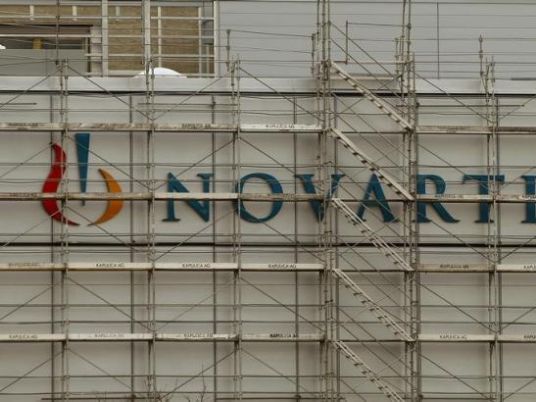 Swiss drugmaker Novartis is raising its bet on smart technology by collaborating with US start-up Rani Therapeutics on a "robotic pill" for complex biotech drugs that would normally have to be given by injection.
Rani said it would run feasibility studies over the next 18-24 months to evaluate how selected Novartis biologic medicines can be delivered into the bloodstream using its unique device.
The Rani capsule, which is swallowed like a conventional pill, contains tiny needles made of sugar that are pushed into the wall of the intestine to deliver the drug.
The US company, whose backers include Google's venture capital unit, believes its early-stage technology could be used with insulin and a range of other injected medicines, including treatments for rheumatoid arthritis, psoriasis and multiple sclerosis.
Delivering large-molecule biologic drugs by mouth has long been a dream for the pharmaceutical industry, since it would increase convenience dramatically. But so far scientists have struggled to make it work, since the medicines are normally destroyed in the stomach.
For Novartis, the tie-up is a long-term bet on a technology that might just transform medicine delivery several years down the road.
The Swiss company is also participating in a fresh fundraising round for Rani and has the right to enter into a more extensive collaboration, or license Rani's technology for specific uses, if early tests prove promising.
Novartis Chief Executive Joe Jimenez told Reuters last November that health tech was a growing focus for his group.
It is already involved in another high-tech pill technology through an agreement with Proteus Digital Health to develop tablets containing embedded microchips that can tell if patients have taken their medication.
Last year, Novartis signed a deal with Google to develop contact lenses to help diabetics track blood glucose levels or restore the eye's ability to focus.
The drugmaker's interest in technology comes at a time when tech companies are increasingly pushing from the other direction in an effort to find new ways for patients to monitor their own health and track chronic conditions using smart devices.
Businesses such as Apple, Samsung and Google are all seeking health-related applications for their wearable products.