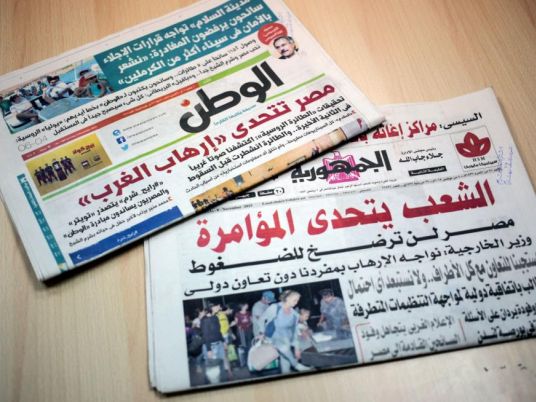 Egypt's National Press Authority (NPA) announced they would be increasing the price of national newspapers by LE1 in July to make up for the state-owned press institutions' losses.
According to the NPA, the cost of a daily newspaper is currently LE8 and the weekly newspaper LE12, yet they are only sold at LE2.
The NPA explained that the increase will be linked to a comprehensive development of editorial content and providing new services to readers, in order to maintain distribution rates and be competitive.
National press institutions bear heavy financial losses as a result of the increase of the prices of raw materials up to 100 percent in some cases, said the NPA, adding that this increase comes under a comprehensive plan to reform the financial structures of national press institutions.